Steiff Special Auction 2020
December 5, 2020
Die Steiff Special Auction on Dezember 5, 2020, will take place in Ladenburg.

More information coming soon.
Some highlights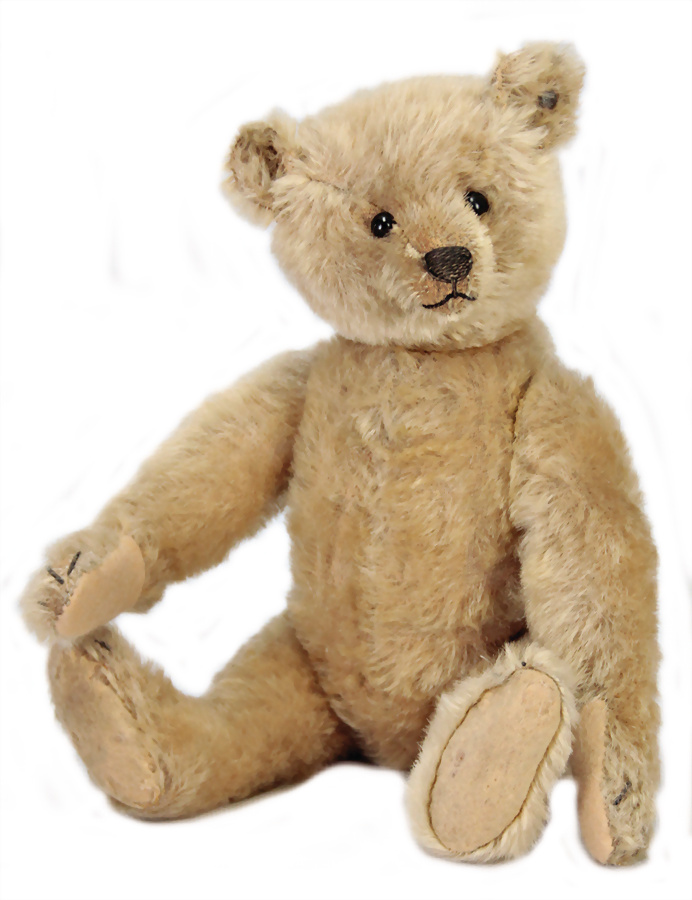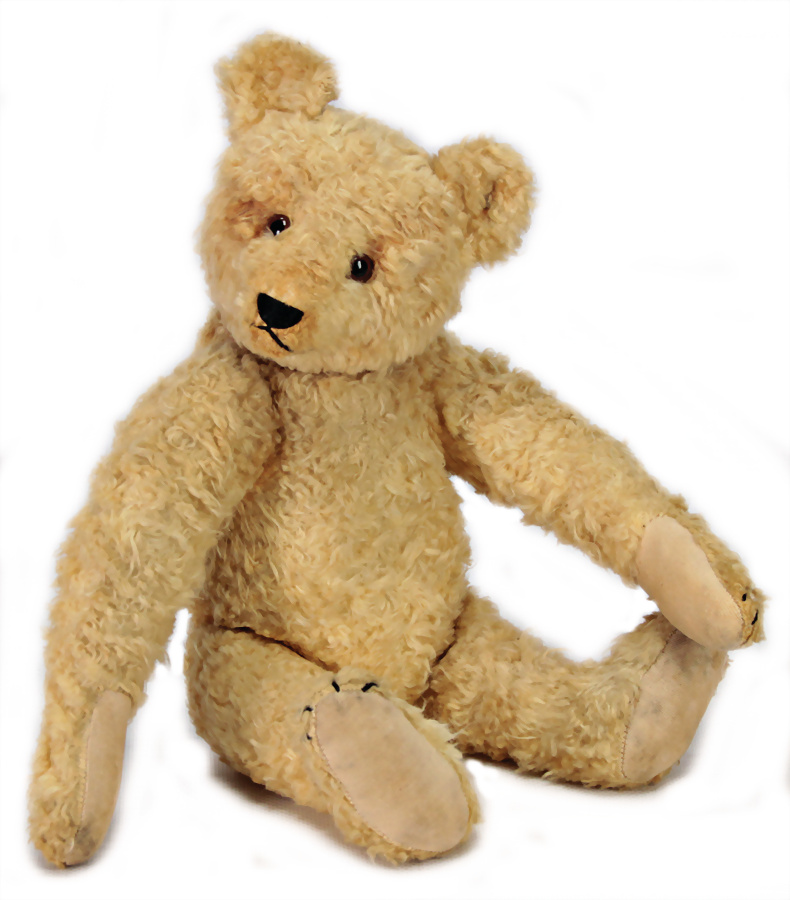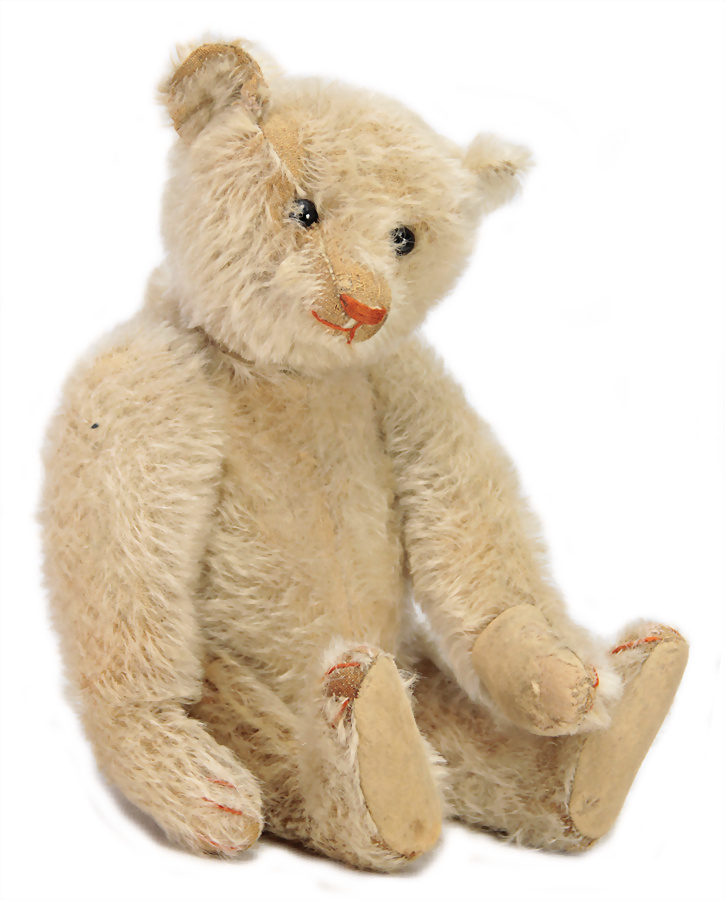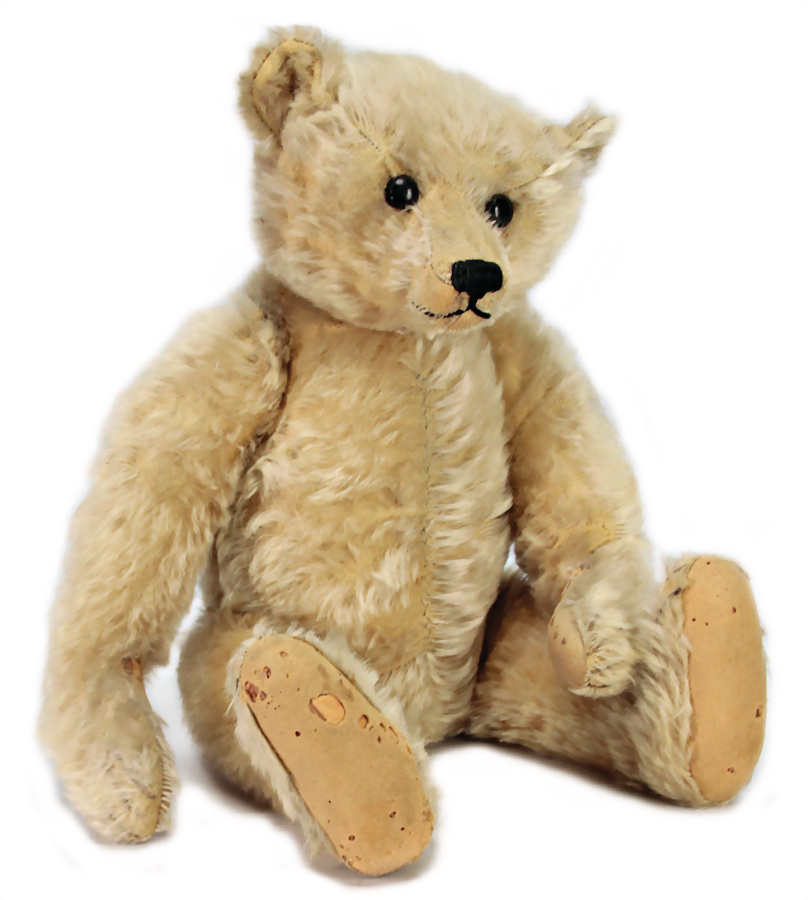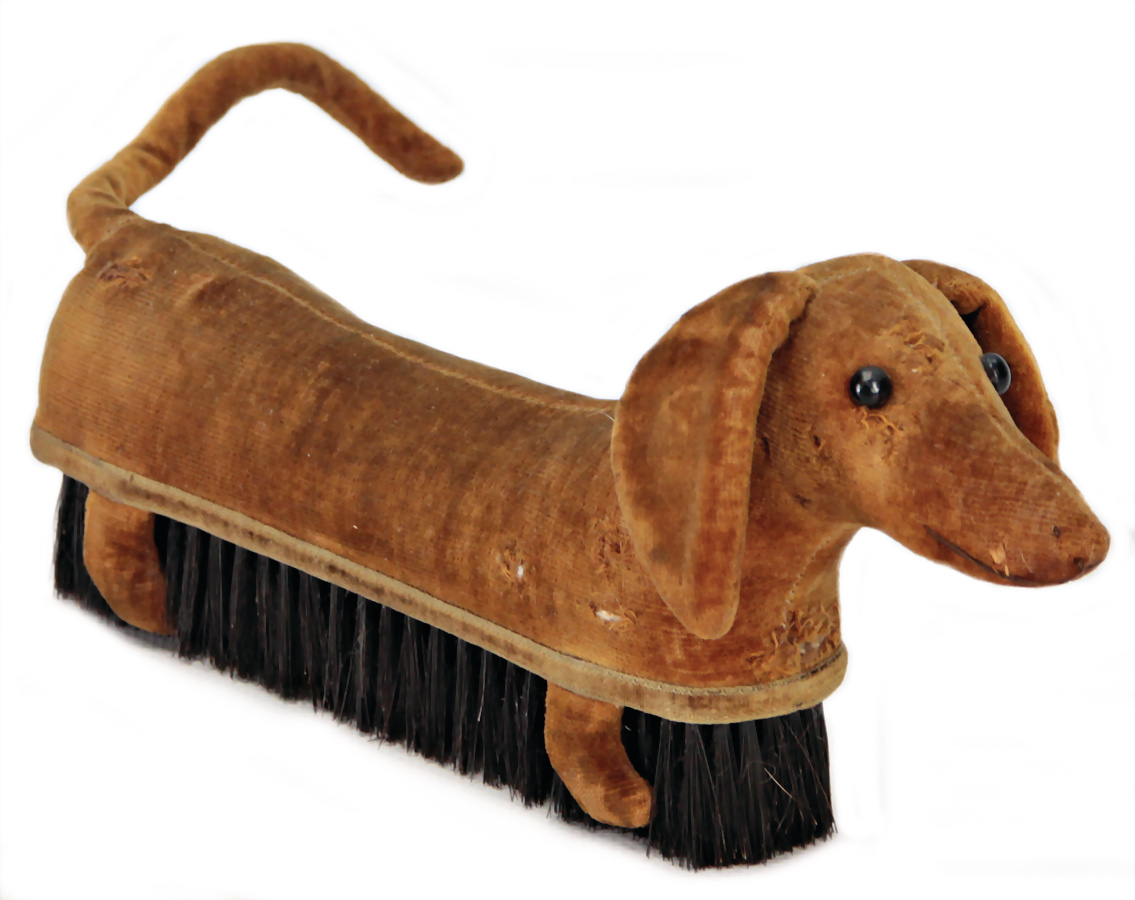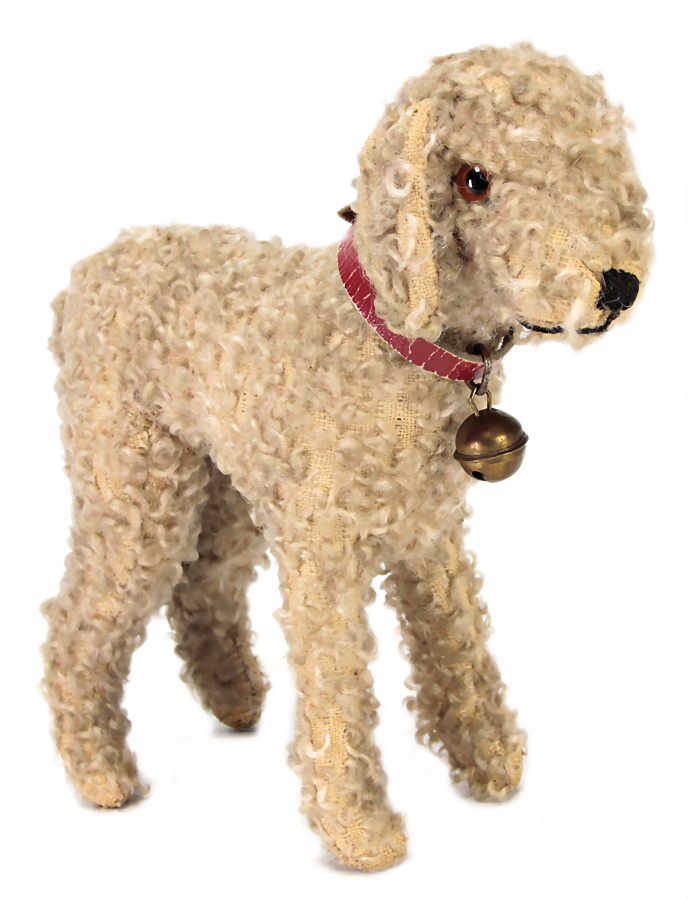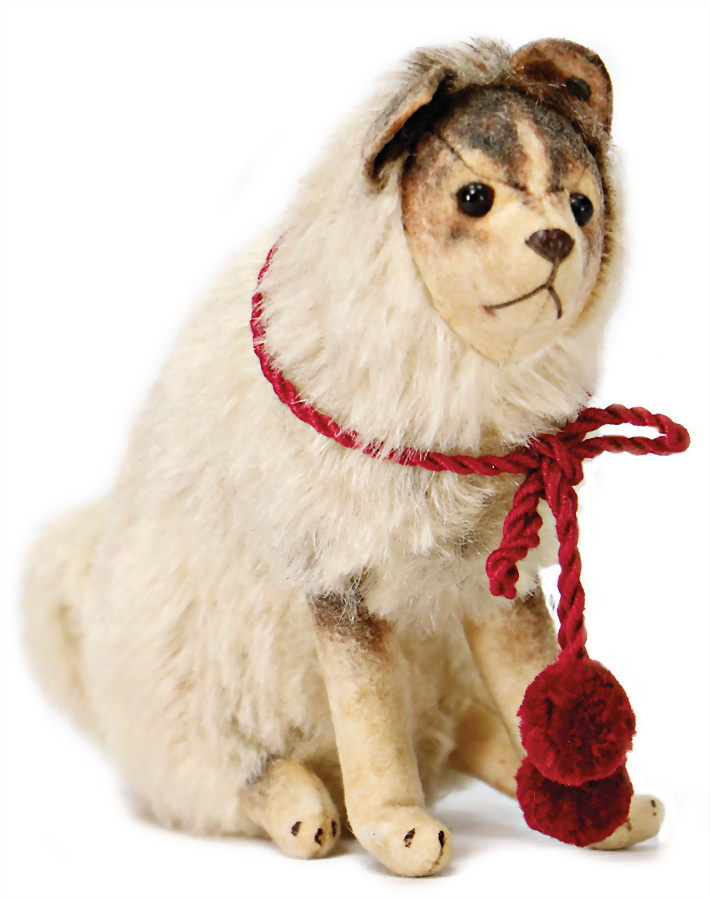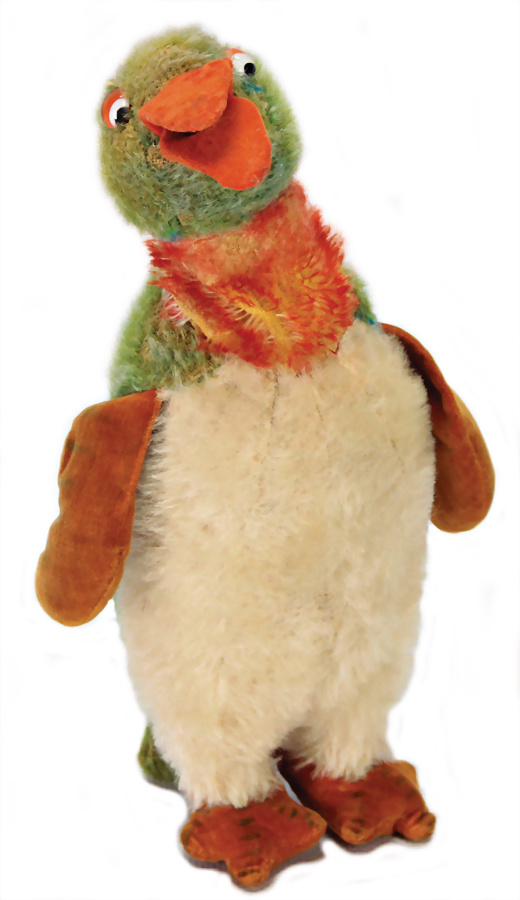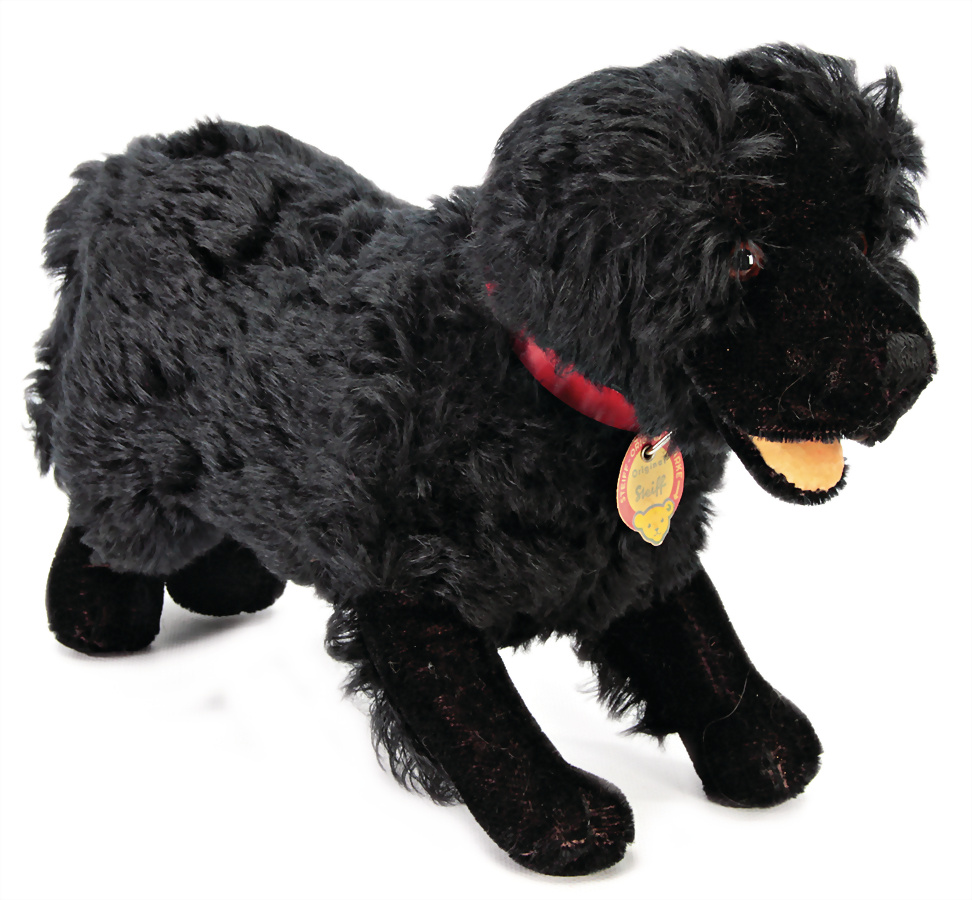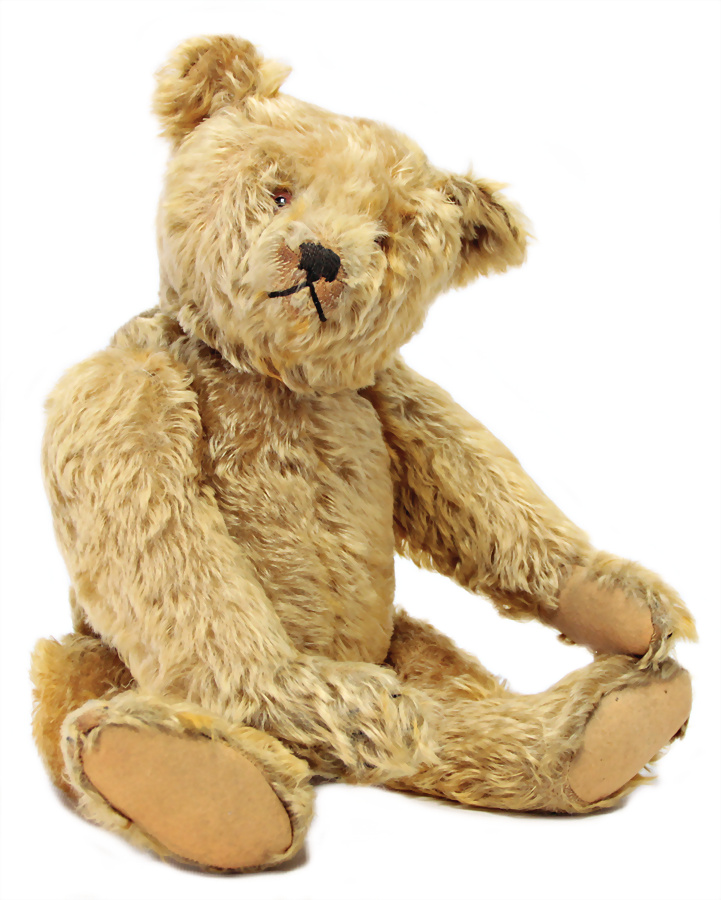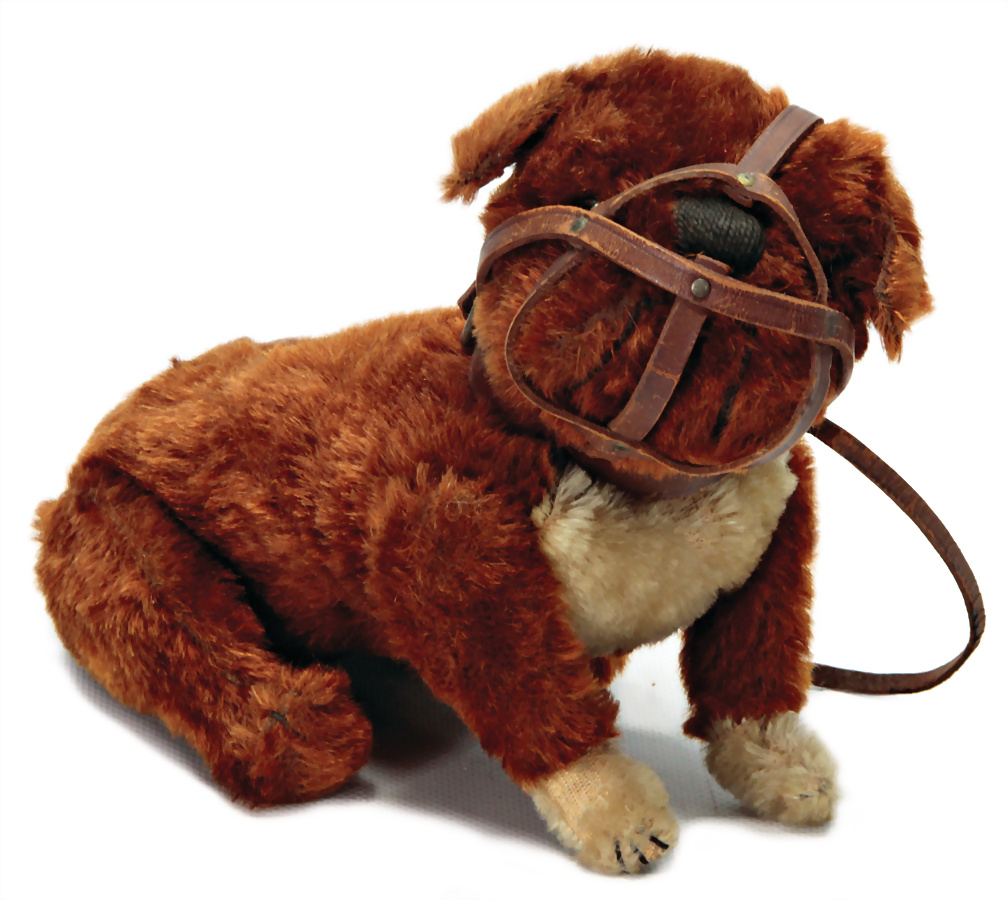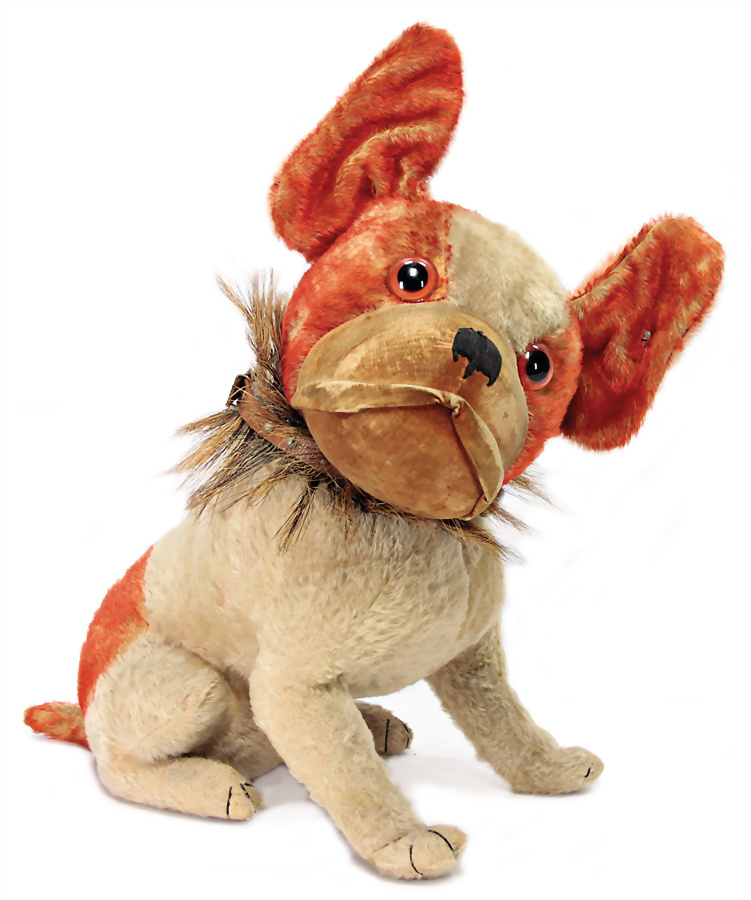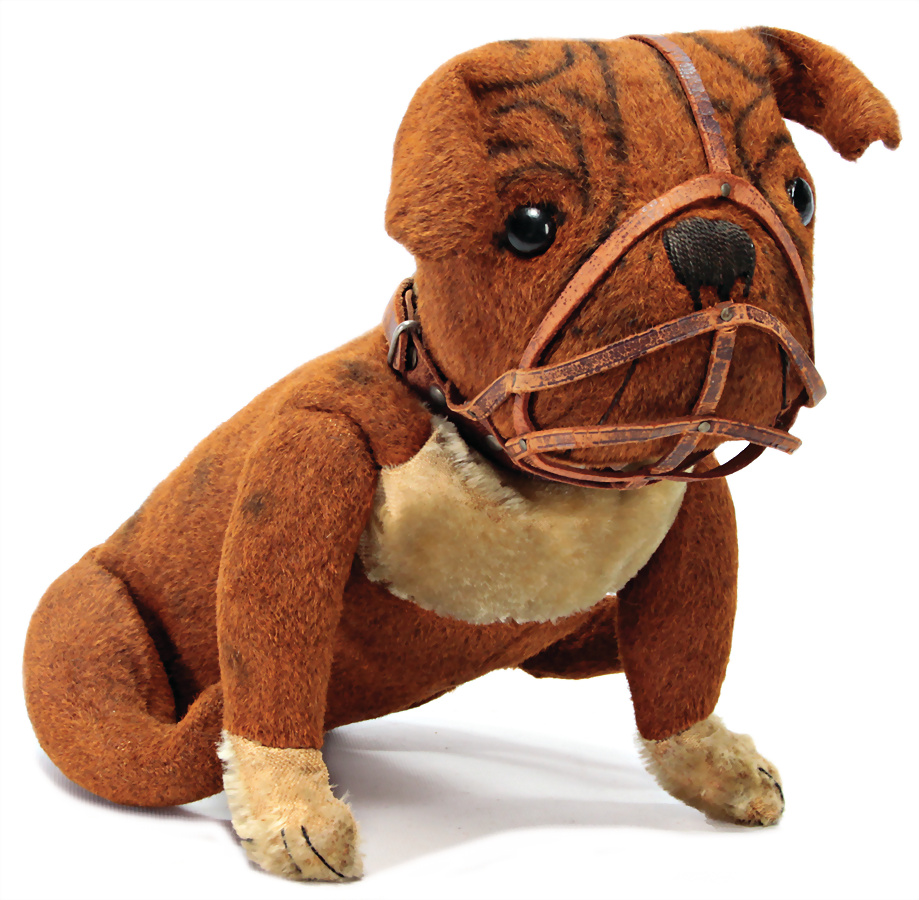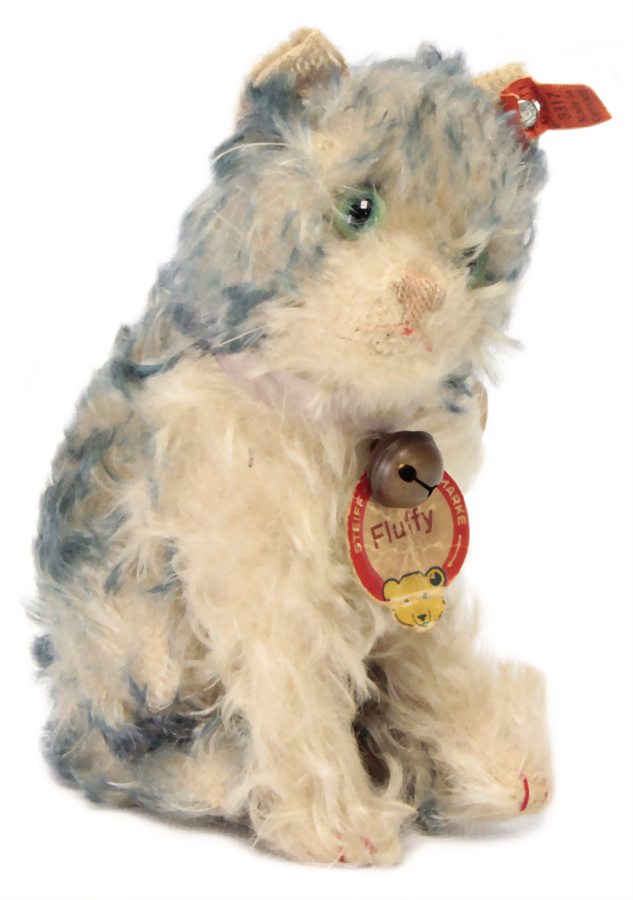 ---
Autumn Auction 2020
September 25/26, 2020
We ask for your understanding that due to the high volume of shipments at this auction, unfortunately there are delays in shipping.

The careful packaging of your auctioned items is our priority.

We process the dispatch in the order of receipt of payment.

Thank you very much for your interest in our autumn auction!

You can filter catalog by results and post auction sale. This works for your bids and bookmarks, too.
Send us an email to mail@spielzeugauktion.de, if you want to buy items in post auction sale. We process the post auction sale in order of receipt.
Newsletter
Register for our newsletter to get information about auctions, dates and highlights
With registration you confirm to processing of your data and agreeing our
data privacy and protection policy
You can revoke your consent and unsubscribe at any time
Online Auction August 2020
August 15-30, 2020

Thank you very much for your participation in our 8th online auction!


Due to the increased shipping volume in the wake of COVID-19/Corona, we have been packing and shipping your auctioned items with the Fast Pack and Courier Service since the spring auction 2020.
The Fast Pack- und Kurierdienst offers secure packing and shipping of your treasures as well as the collection of your consignments.
Please inform us after the auction if you wish to have your consignments shipped or picked up.
Contact:
Phone: +49 176 3151 7785
Email:
info@fast-dap.de
---
Catalog Online Auction
Newsletter
Register for our newsletter to get information about auctions, dates and highlights
With registration you confirm to processing of your data and agreeing our
data privacy and protection policy
You can revoke your consent and unsubscribe at any time
Dates
The Steiff special auction has been moved to December 5, 2020
August 15-30, 2020
Online Auction
September 25/26, 2020
Autumn Auction
November 27/28, 2020
Winter Auction
December 5, 2020
Steiff-Special Auction in Ladenburg