Autumn Auction 2021
October 1/2, 2021
Online Catalog is available in English and German language.
You have the following possibilities to participate in the auction:
In the auction house in Ladenburg



ONLY BY CONFIRMED REGISTRATION AS FLOOR BIDDER BEFORE!
The 2-G rule (vaccinated or recovered) applies to participation in the auction house.

Please check our website for the latest developments.



Submission of absentee bids

via our website or in writing by email, letter or fax




Live bidding during the auction via the Internet

Please register before the auction for live bidding.
You need an account for the website to register as a live bidder.
Please log in before register as a live bidder.
After checking your data, your access to live bidding will be activated.



Bid by phone

If you submit bids as a telephone bidder, we will call you during the auction. If we cannot reach you, we bid the limit for you.

Specifically for this, we have increased our auction team to the auction in order to enable you to bid comfortably from afar.



Enjoy the fun of your hobby, we also think about your health.
Time table
Saturday, October 2, 2021
---
Dollhouses, Christmas tree decoration
2301 - 2582
2708 - 3000
Steiff, Bears
3001 - 3191
---
Highlights Autumn auction
---
Click on image to see item details
---
Steiff Special Auction 2021
November 6, 2021
---
Preview Steiff Special auction Nov 6, 2021
---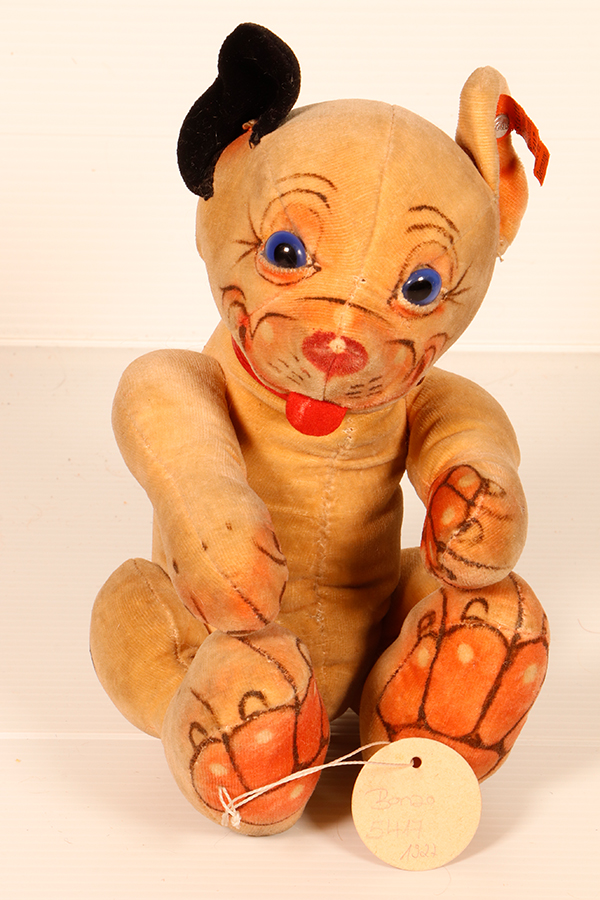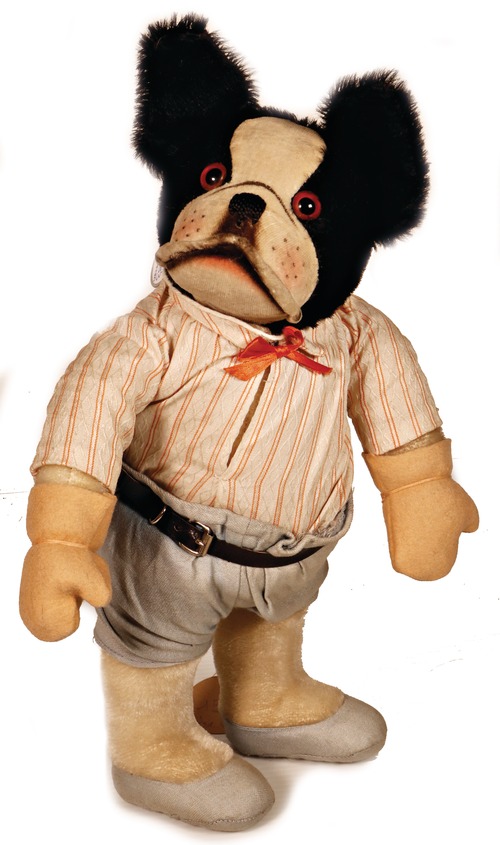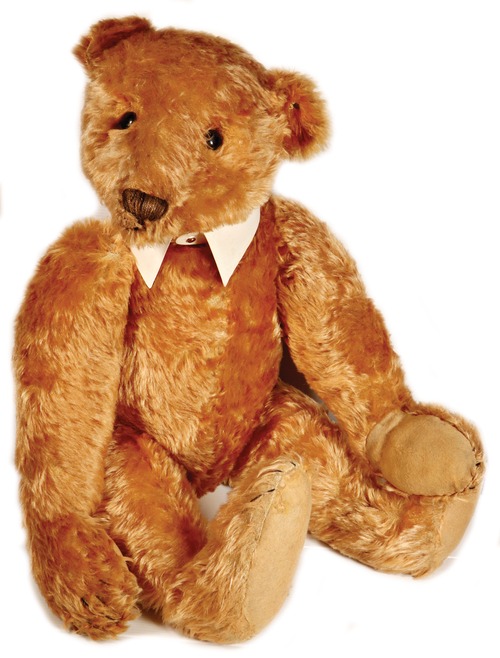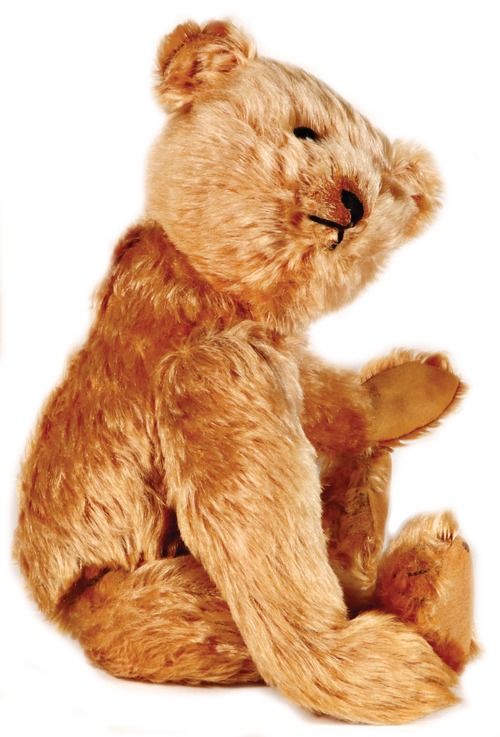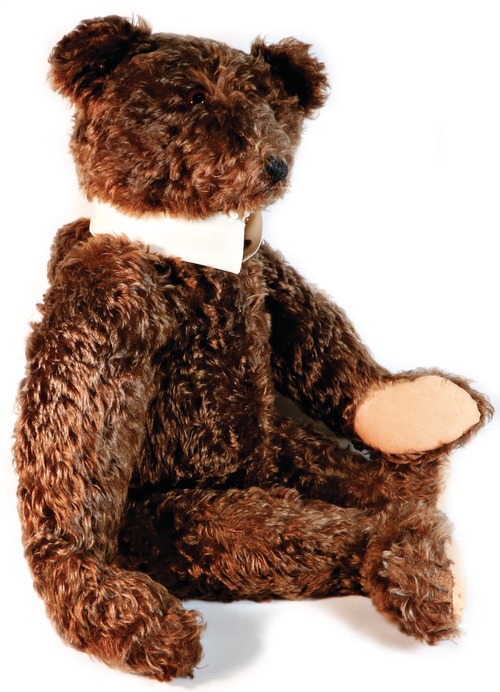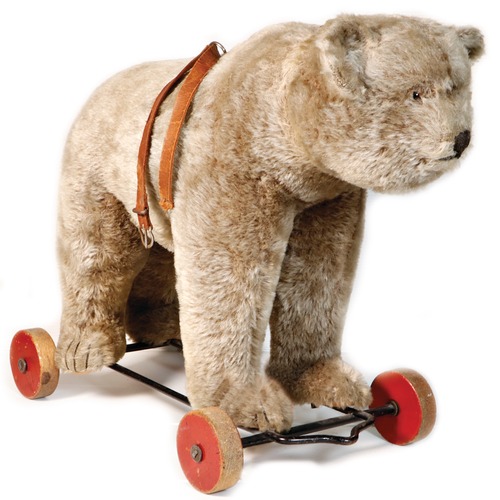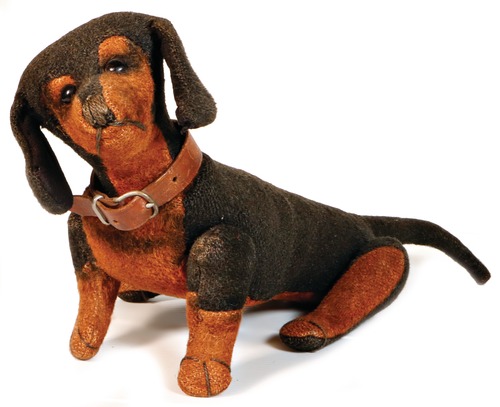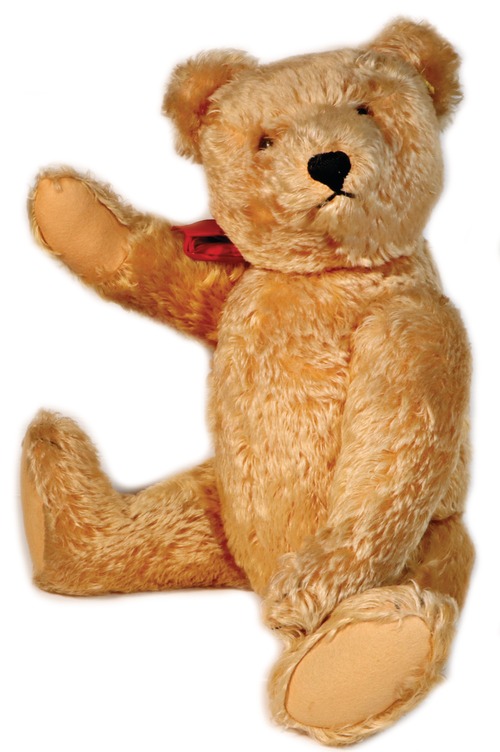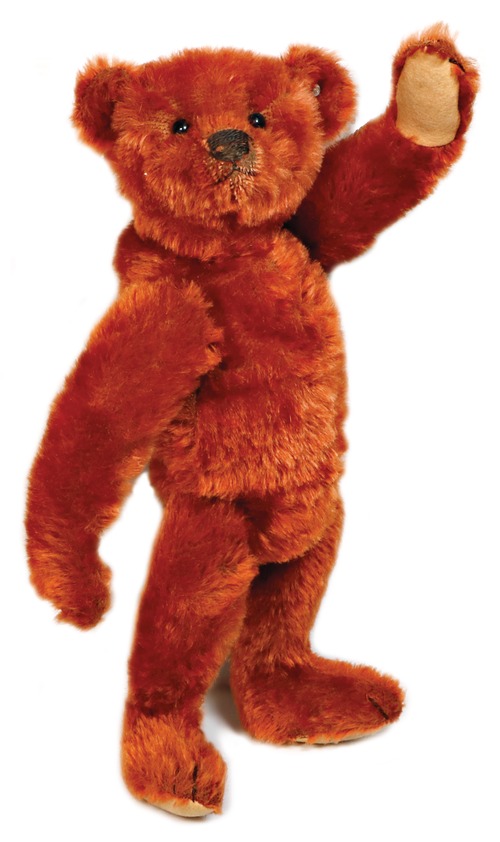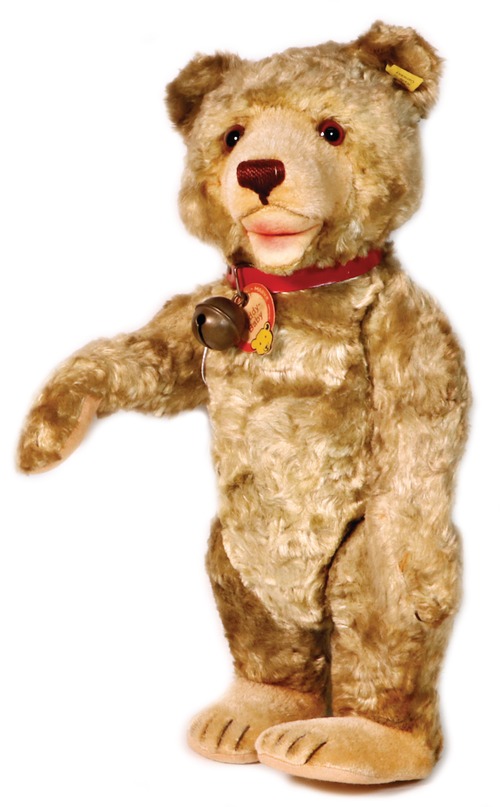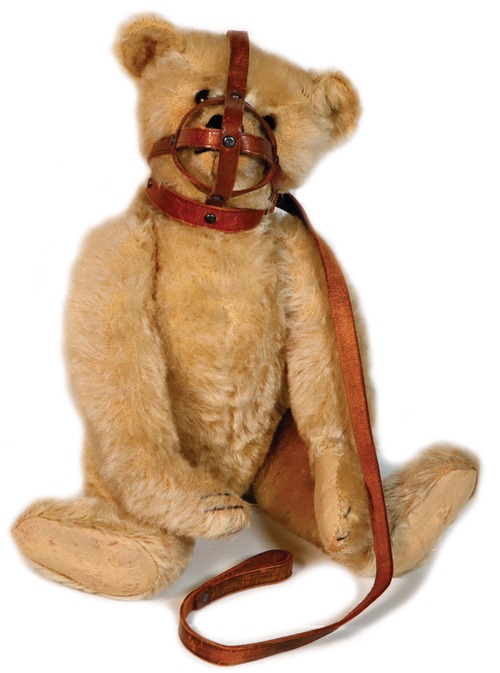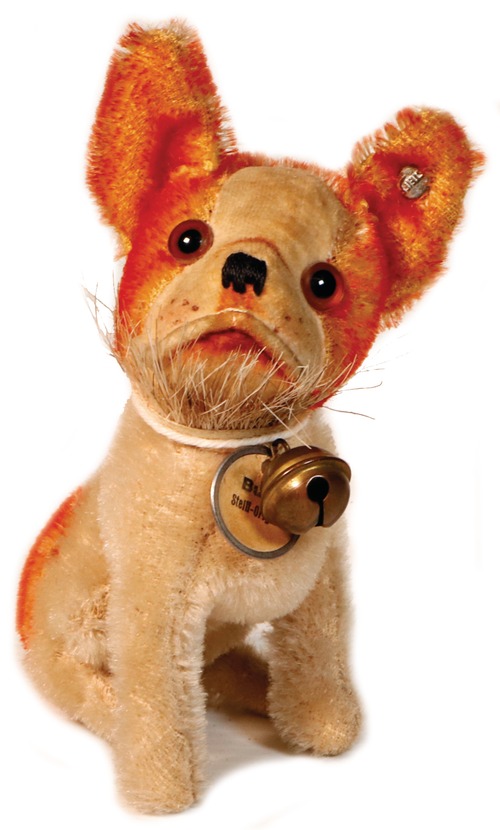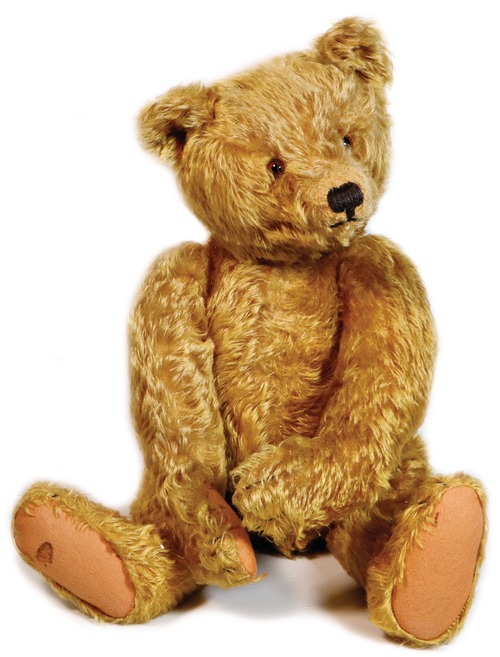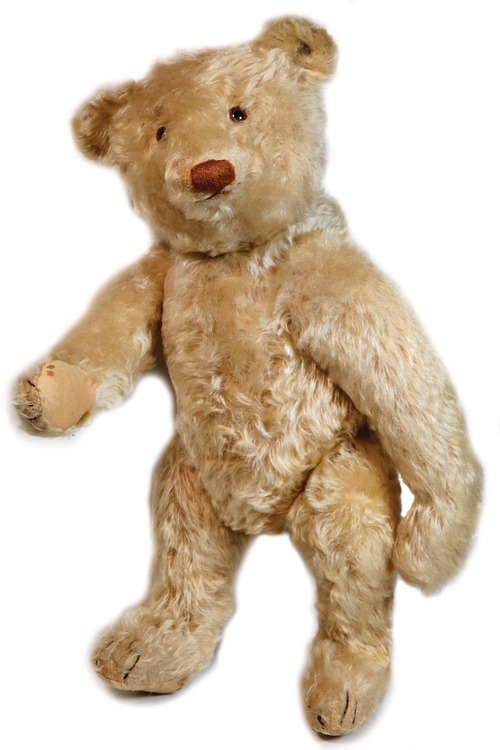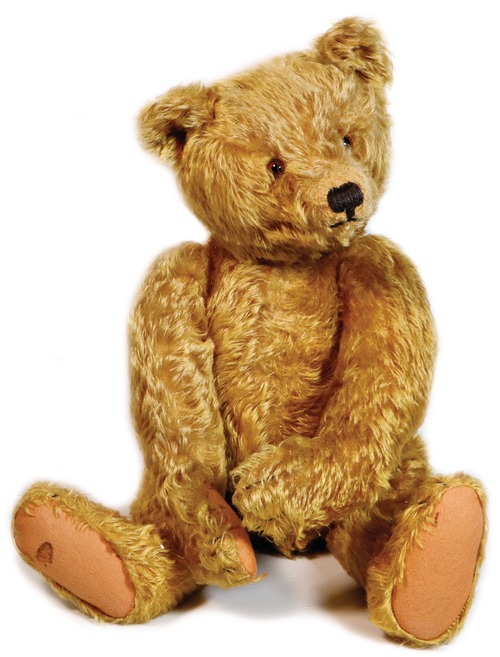 ---
Swiss branch
We have opened a branch in Switzerland!

Please contact us, if you want to consign in Switzerland!
Online-Auction August 2021
August 14-29, 2021
Thank you for your interest and participation in our 10th online auction!

You find the auction results in the online catalog.
Catalog Online Auction
---
---
Register for our newsletter to get information about auctions, dates and highlights
Dates
January 16-31, 2021
Online Auction
March 26/27, 2021
Spring Auction
August 14-29, 2021
Online Auction
October 1/2, 2021
Autumn Auction
November 6, 2021
Steiff Special Auction