---
---
Spring Auction 2023 - March 24 & 25, 2023
Online catalog is available in English and German language.
You have the following possibilities to participate in the auction:
Submission of absentee bids

via our website or in writing by email, letter or fax




Live bidding during the auction via the Internet

Please register before the auction for live bidding.
You need an account for the website to register as a live bidder.
Please log in before register as a live bidder.
After checking your data, your access to live bidding will be activated.



Bid by phone

If you submit bids as a telephone bidder, we will call you during the auction. If we cannot reach you, we bid the limit for you.

Specifically for this, we have increased our auction team to the auction in order to enable you to bid comfortably from afar.


In the auction house in Ladenburg


Highlights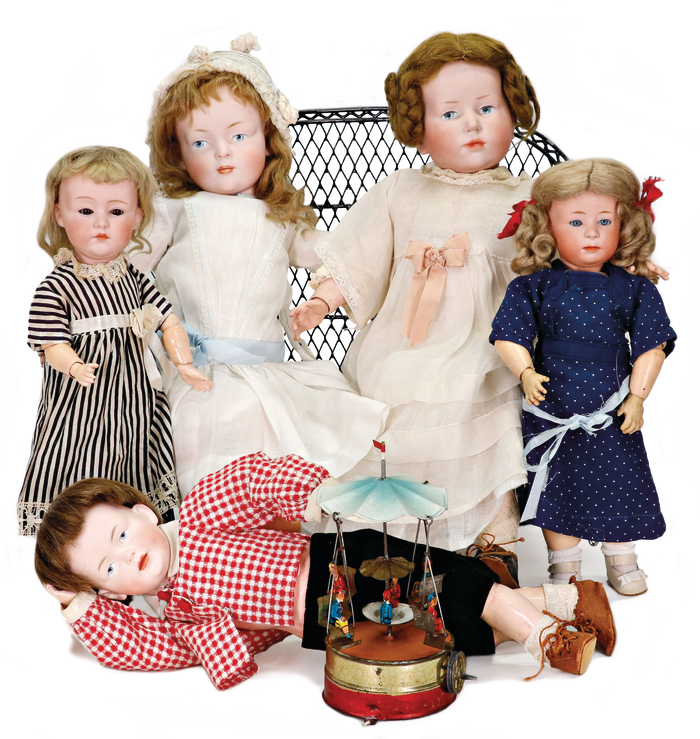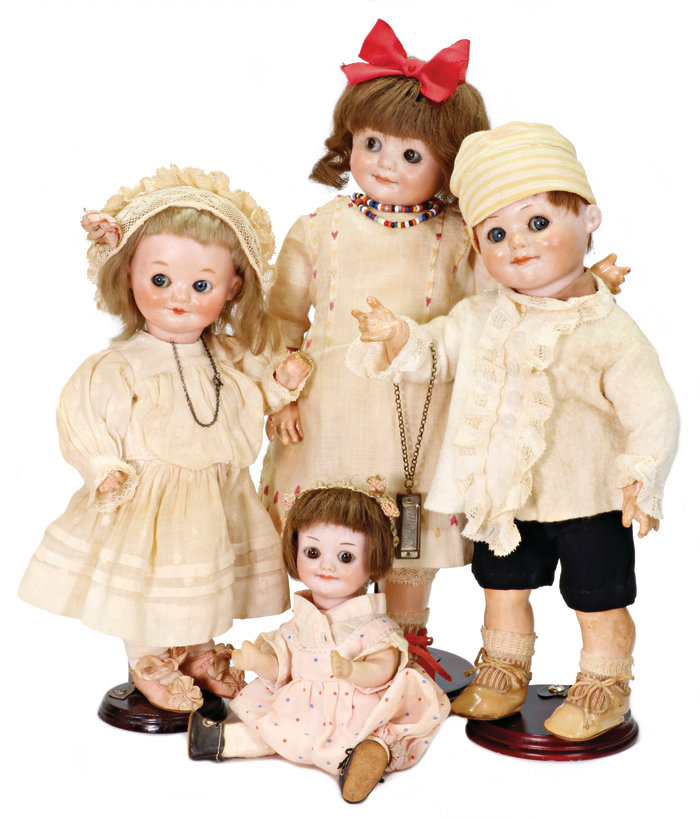 More Highlights
---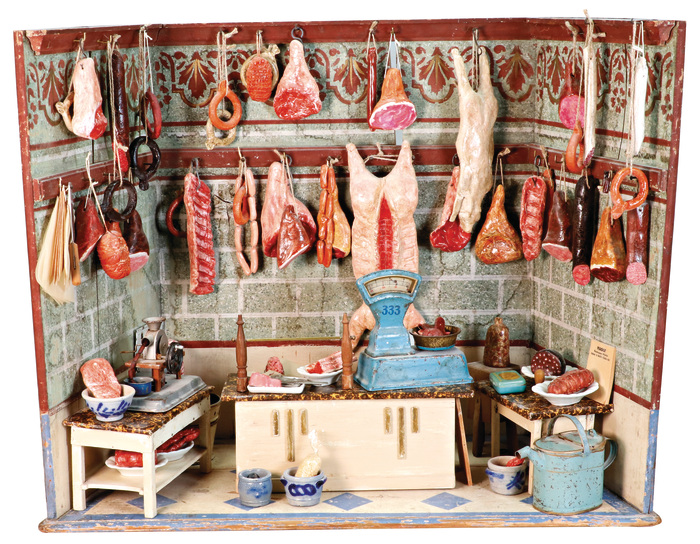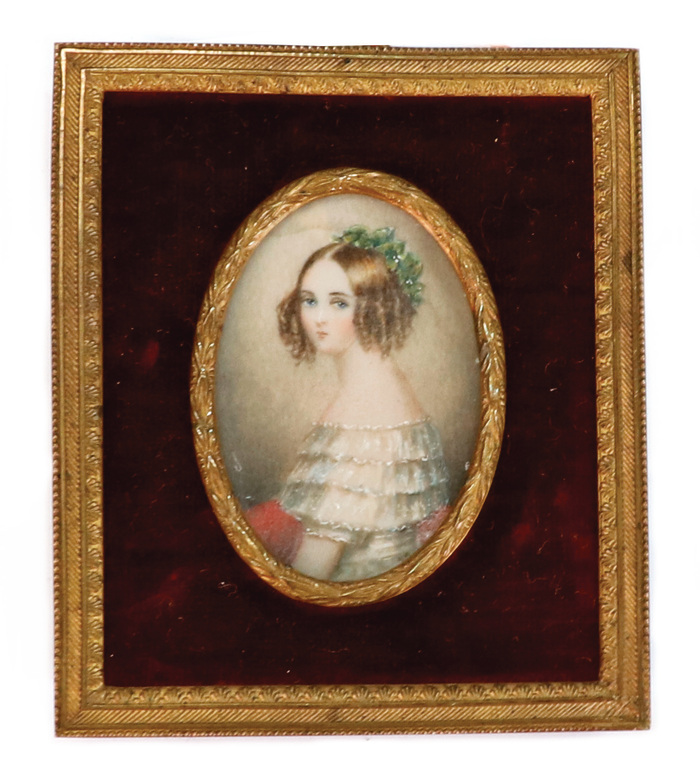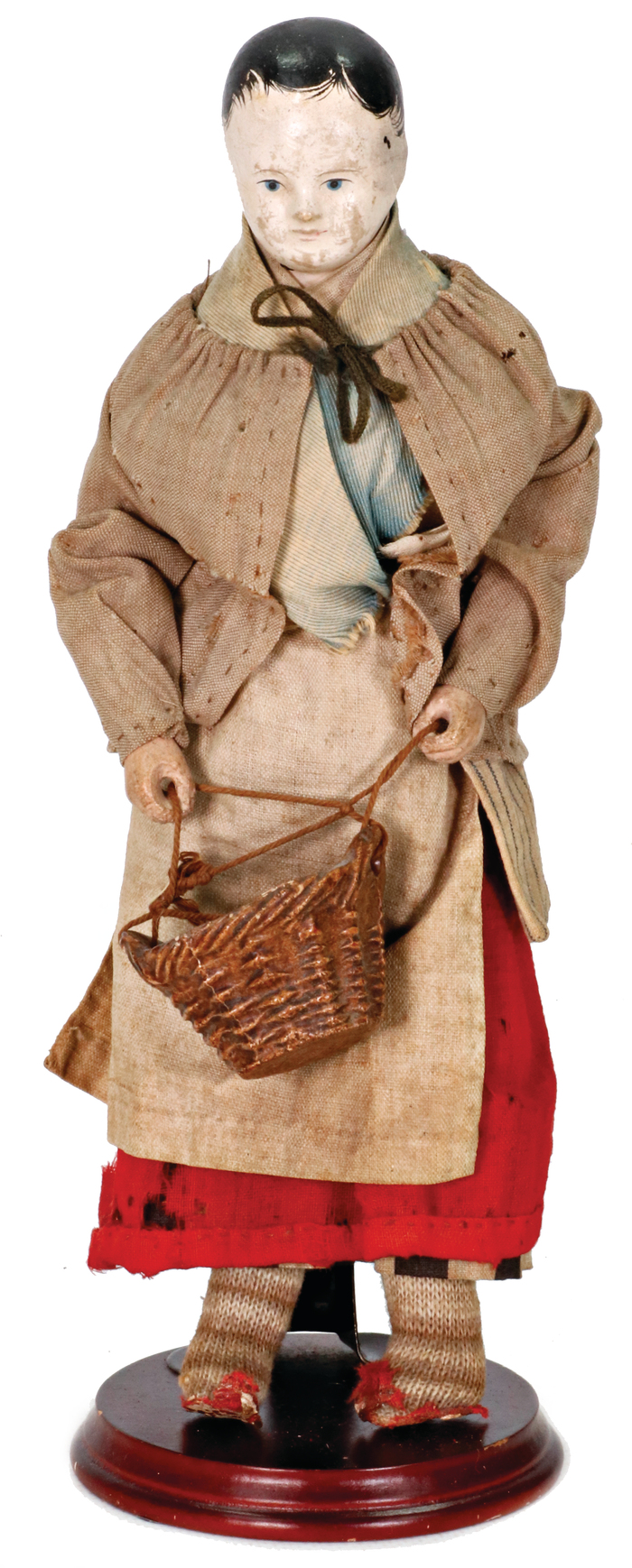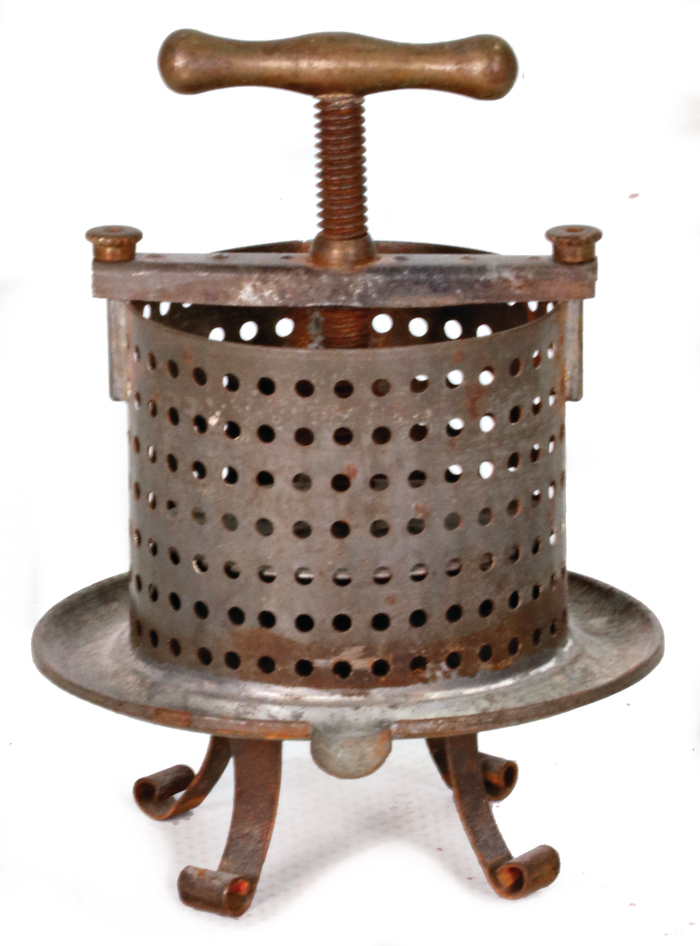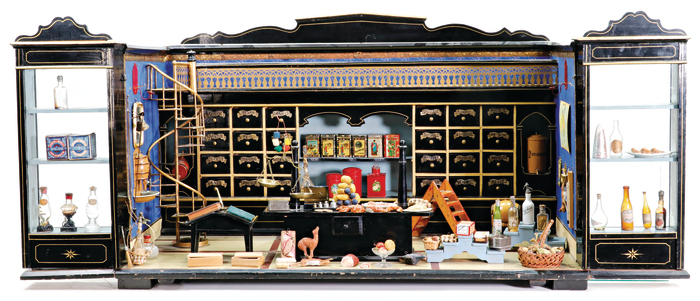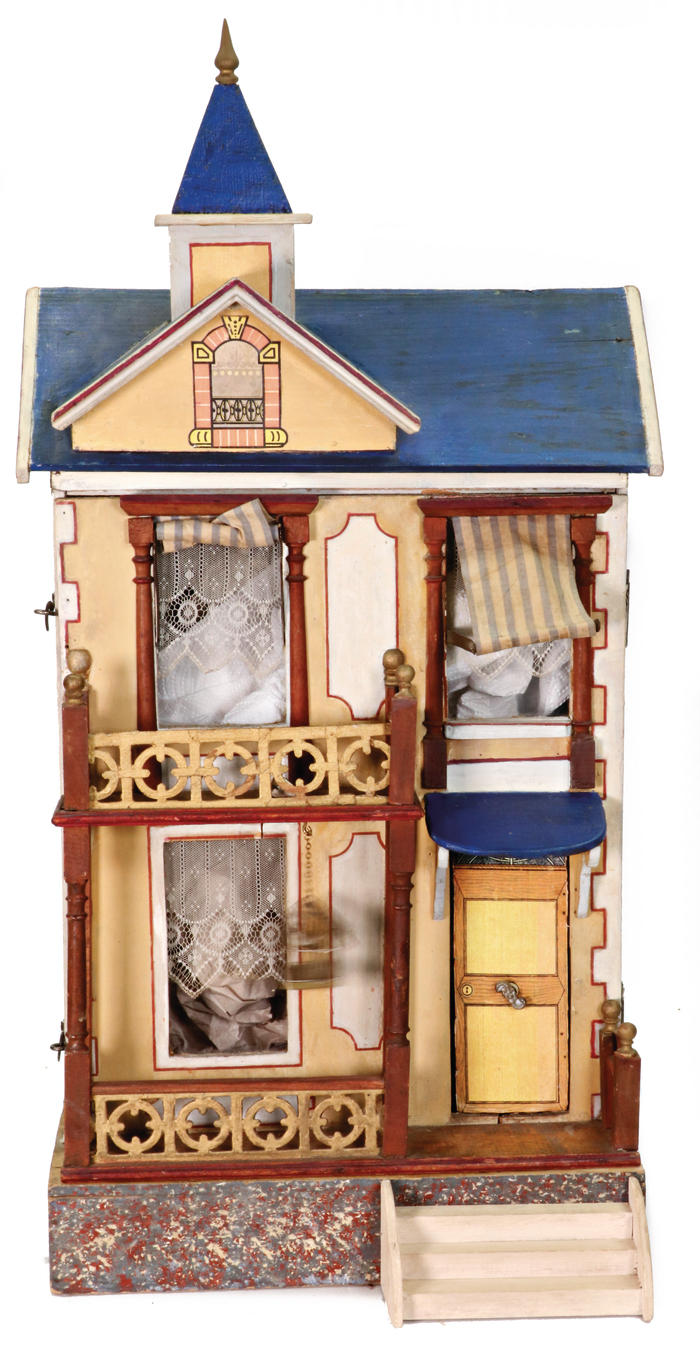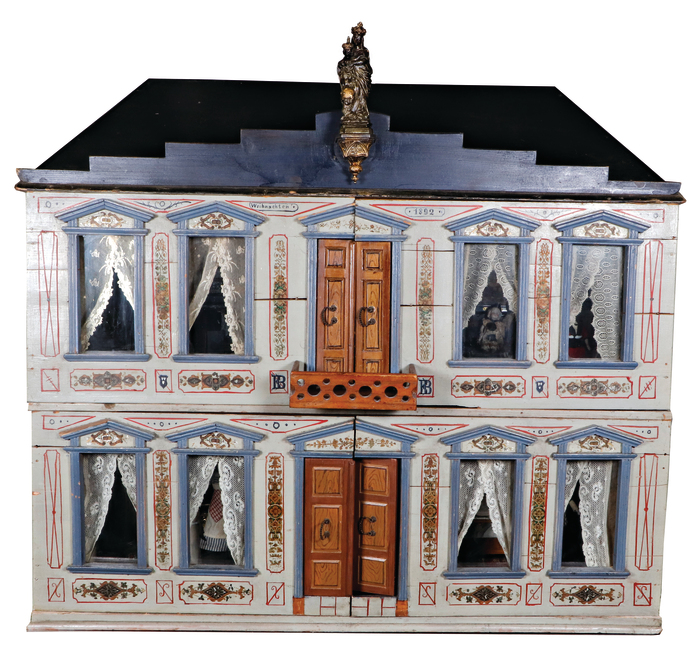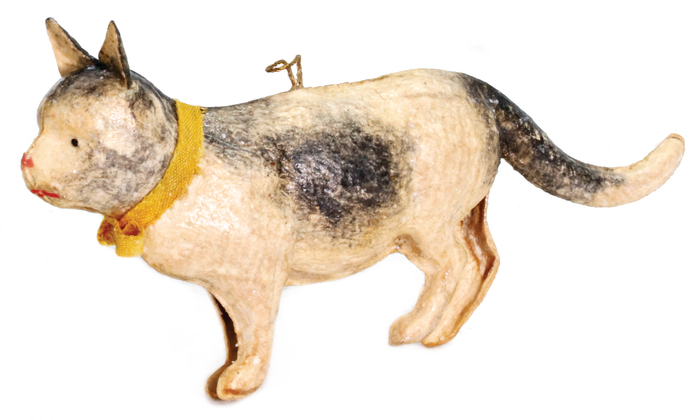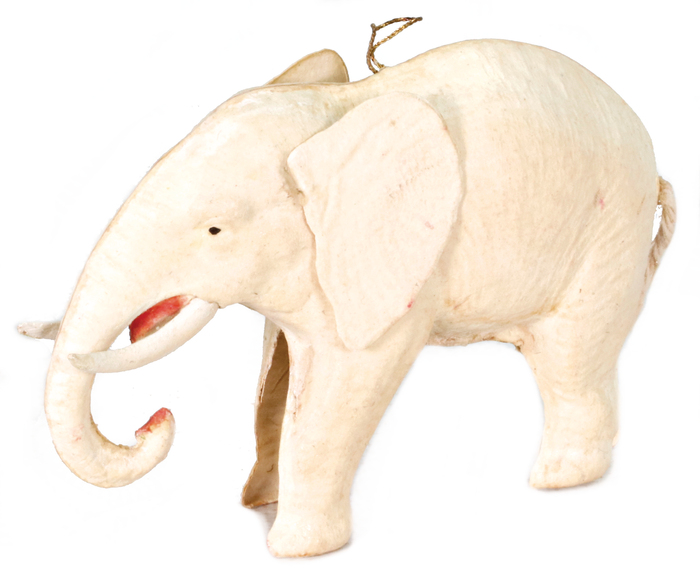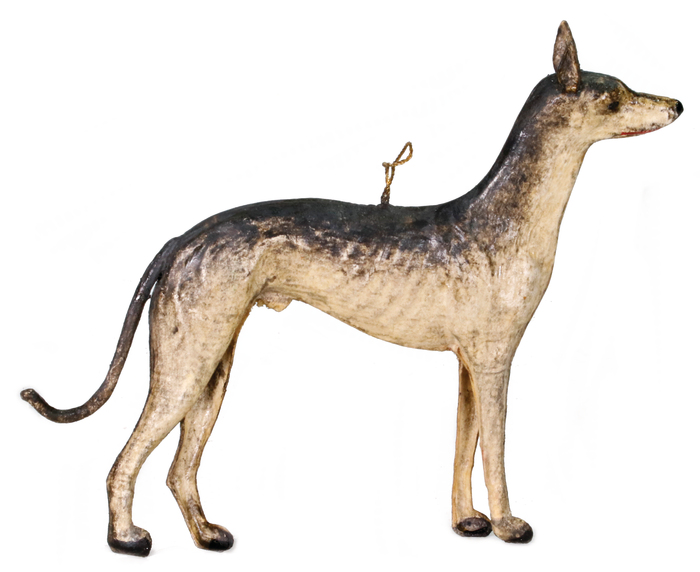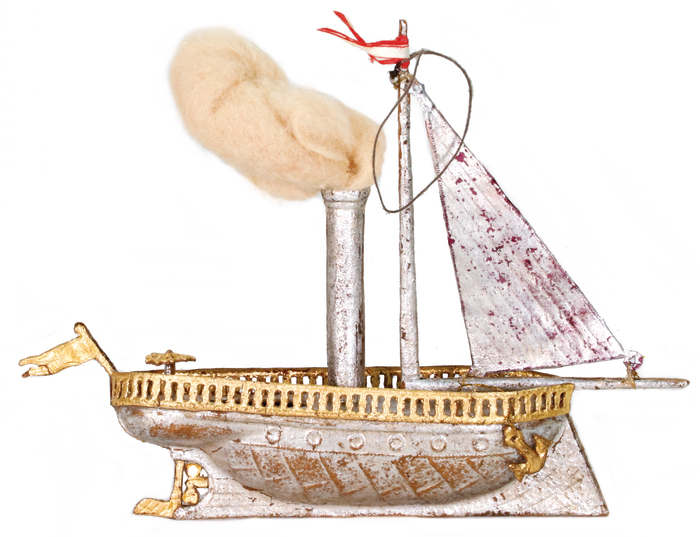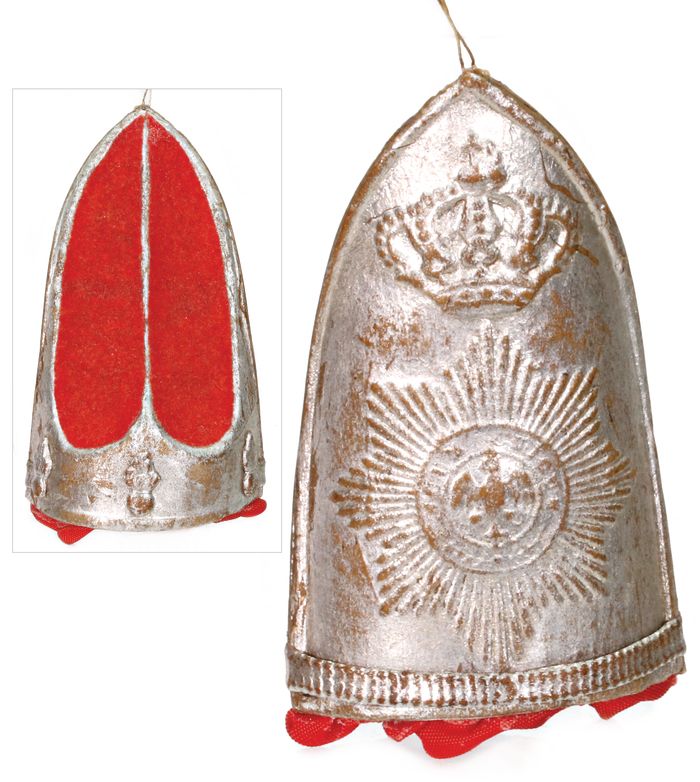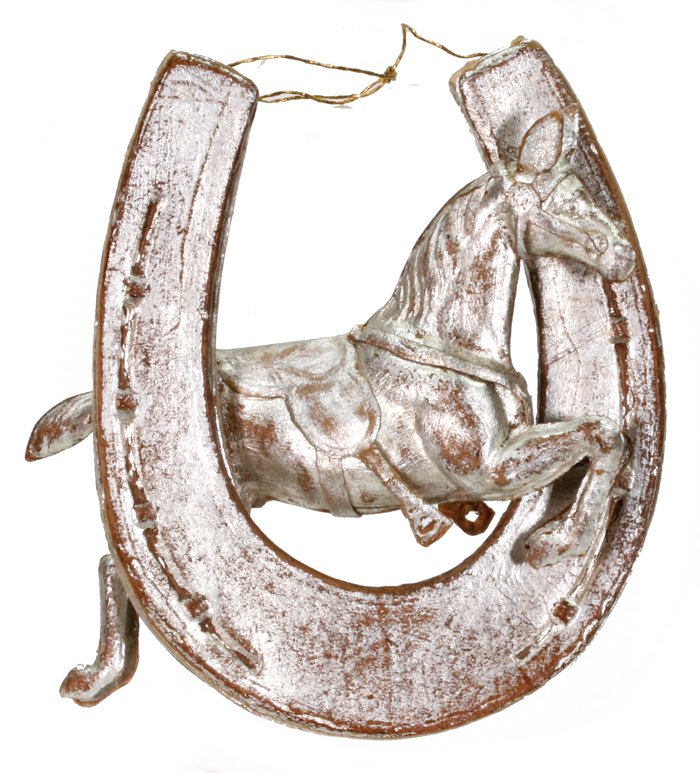 ---
After the Auction
After the auction is over, you will receive an email with your auction results and a link where you can specify whether you want to pick up the auctioned items or want them shipped.
We will then carefully pack your items.
AFTER we have packed your items, we will send you the invoice so we can fairly calculate the actual packing and shipping costs for you.
After we receive your payment, your packages will be shipped immediately.
The cost of shipping is made up as follows:
Working time for packing
Cardboard boxes and packing material
Insurance
postage
if necessary export documents
Due to this procedure you will receive your invoice later than usual, but the shipping costs can be determined more accurately and recalculations are not necessary.
We ask for your understanding that we have to pass on the significantly increased prices, especially for cardboard boxes but also postage costs.
The following overview serves to estimate the expected shipping costs:
| | | | |
| --- | --- | --- | --- |
| | BRD | Europe | USA |
| up to 5kg | 30 € | 42 € | 90 € |
| up to 10kg | 32 € | 47 € | 120 € |
| up to 15kg | 36 € | 57 € | 145 € |
Other destinations on request
ONLY FOR GOODS SUBJECT TO PACKAGE SHIPPING, max. 15kg per package, forwarding shipment by arrangement
Plus export documents: 55,00 € per parcel from 1.000,00 € parcel content (non-EU foreign countries)
Online-Auction Februar 2023
January 28, 2023 - February 12, 2023
Thank you for your interest and participation in our 12th online auction!

You find the auction results in the online catalog.
Catalog Online Auction in English
---
---
Dates
March 24 & 25, 2023
Spring Auction 2023
June 3 - June 18, 2023
Summer Auction – Online
June 16, 2023
Lopodunum Jewellery Auction
July 1, 2023
Steiff Auction in Giengen - BIG SUSAN KILGORE WILEY COLLECTION PART II
September 22 & 23, 2023
Autumn Auction
November 24 & 25, 2023
Winter Auction
November 24, 2023
Lopodunum Jewellery Auction
Newsletter
Register for our newsletter to get information about auctions, dates and highlights
With registration you confirm to processing of your data and agreeing our
data privacy and protection policy
You can revoke your consent and unsubscribe at any time