---
Steiff Special Auction in Giengen - July 1, 2023
Online Catalog is available in English and German language.

Die Auktion findet in Giengen im Rahmen des Steiff-Sommers in der Schranne statt.

We would like to say thank you!

To entrust us a collection for auction, which was built up with much love and heart blood, is certainly not easy. We are all the more pleased that this could be realized, with many small and large handholds, in a beautiful and personally designed catalog. Our thanks go not only to the Wiley family for their trust, but also to our correspondent Rebekah Kaufman, who helped us to organize and facilitate the preliminary work in the USA with much love and diligence. We are very much looking forward to further great projects together!
A small selection!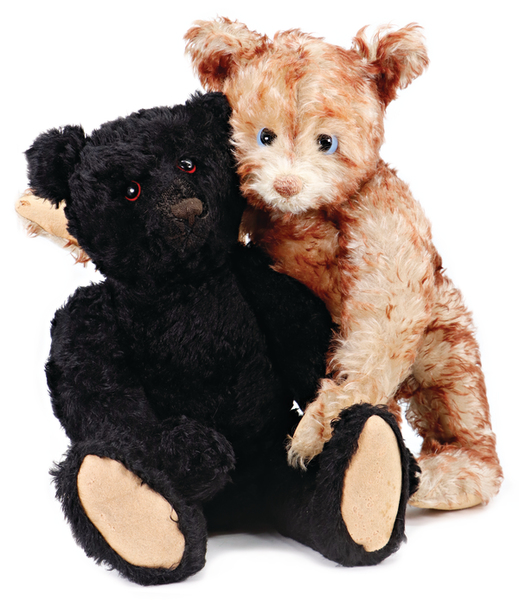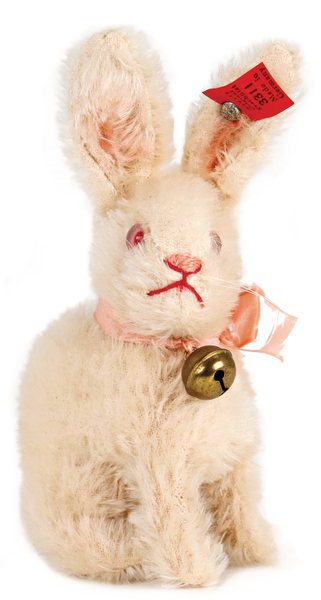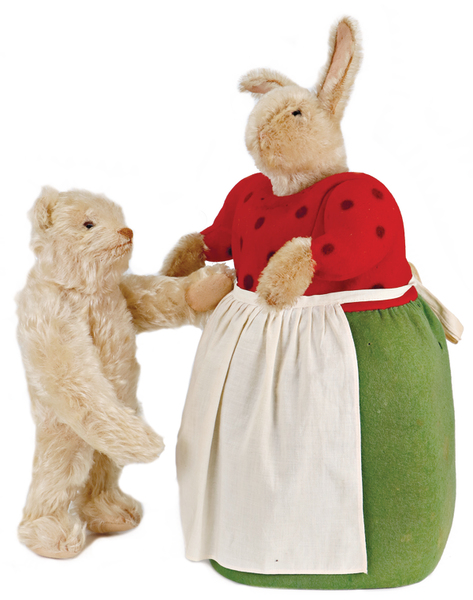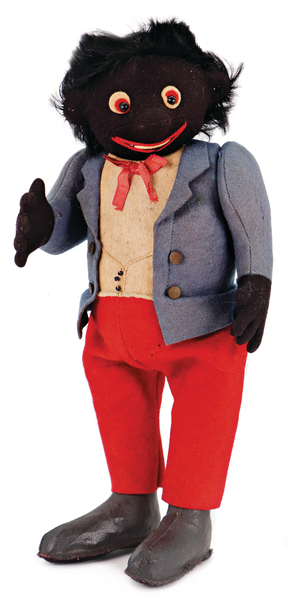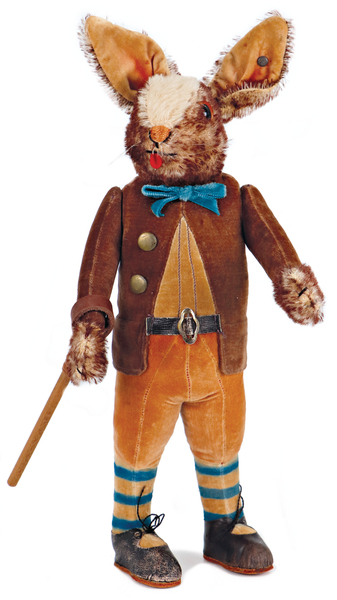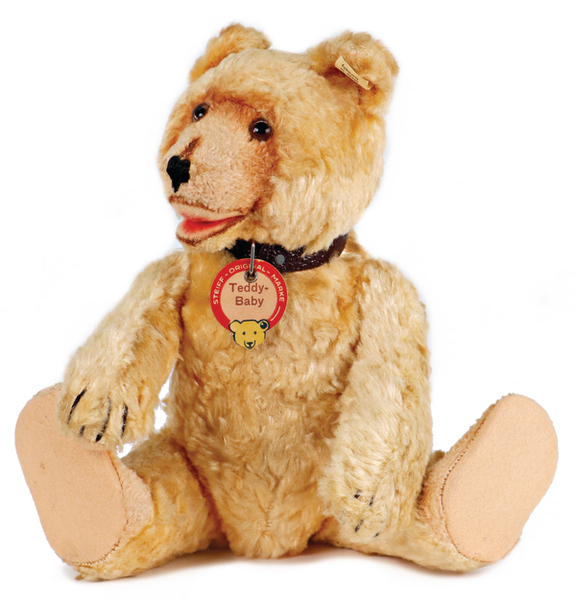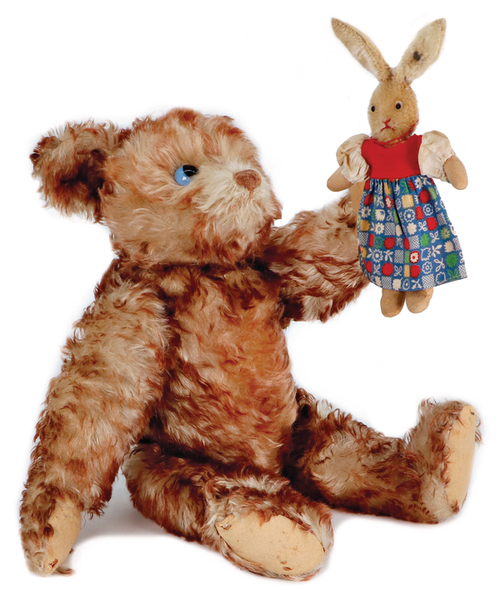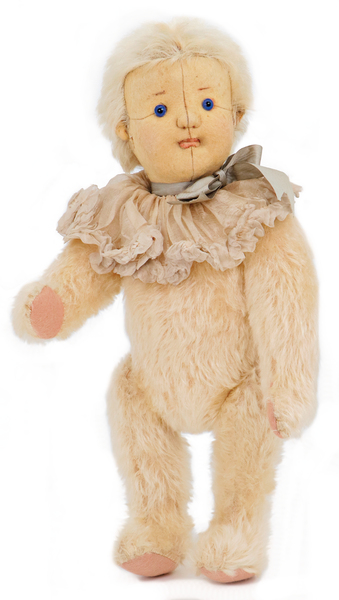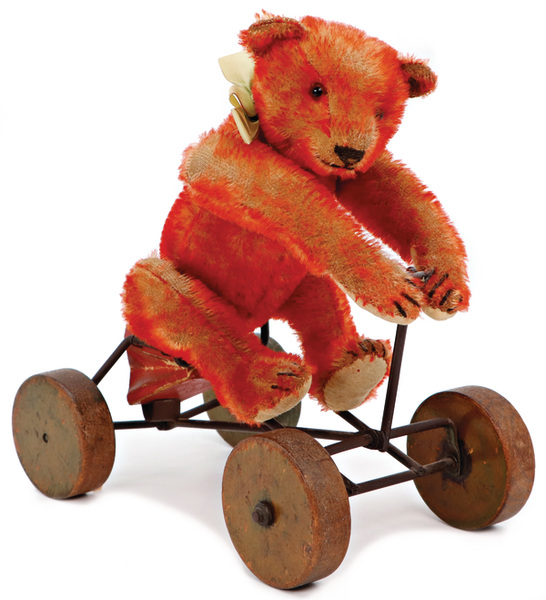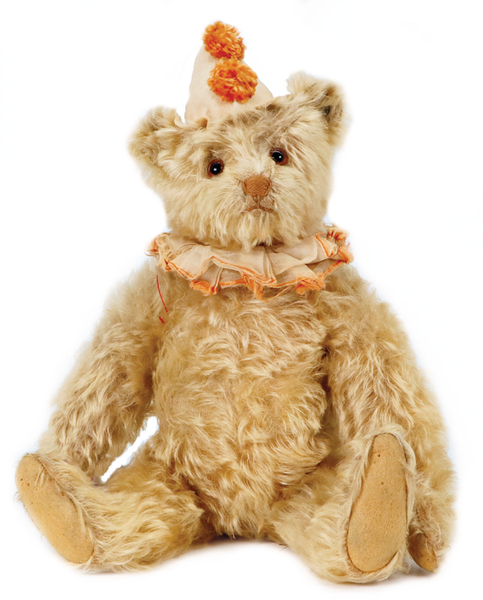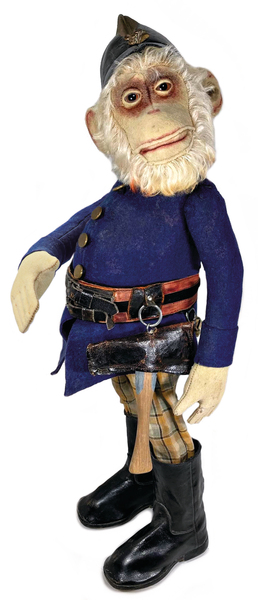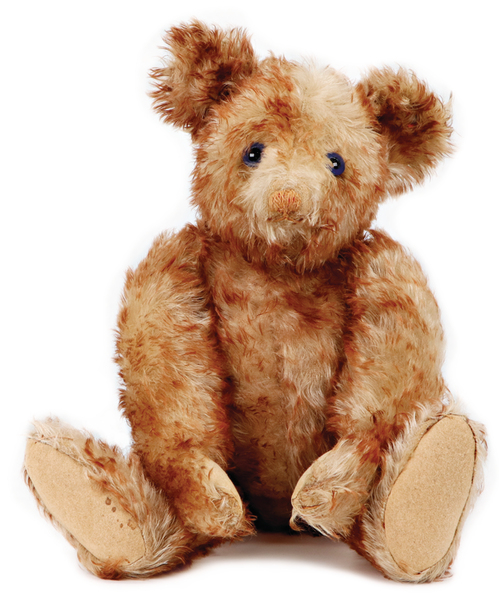 ---
---
Lopodunum Jewellery Auction
June 16, 2023
Auktion am 16. Juni 2023 - Auktionsbeginn: ca. 15.00 Uhr
Online Katalog
Der Katalog ist in deutscher und englischer Sprache verfügbar.
Highlights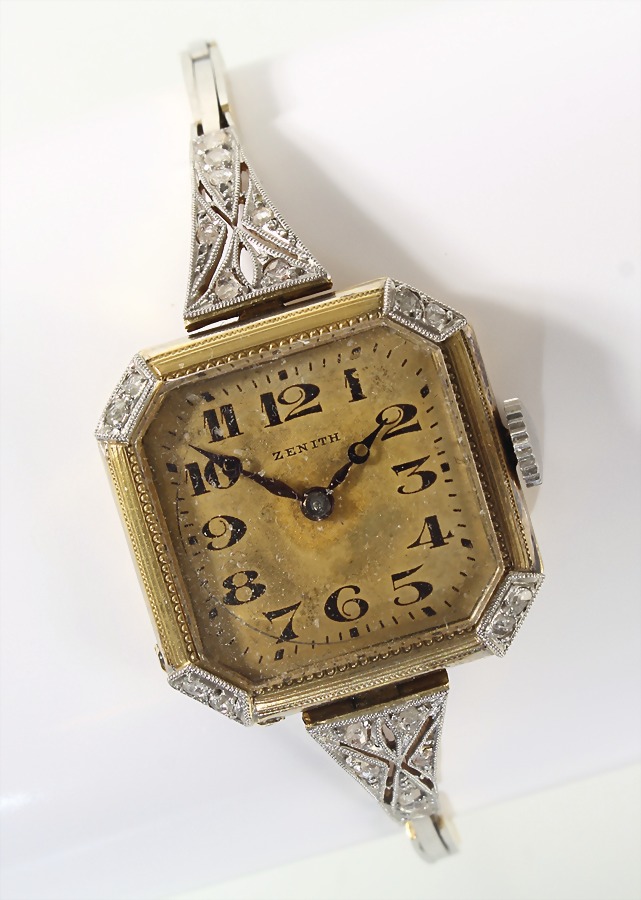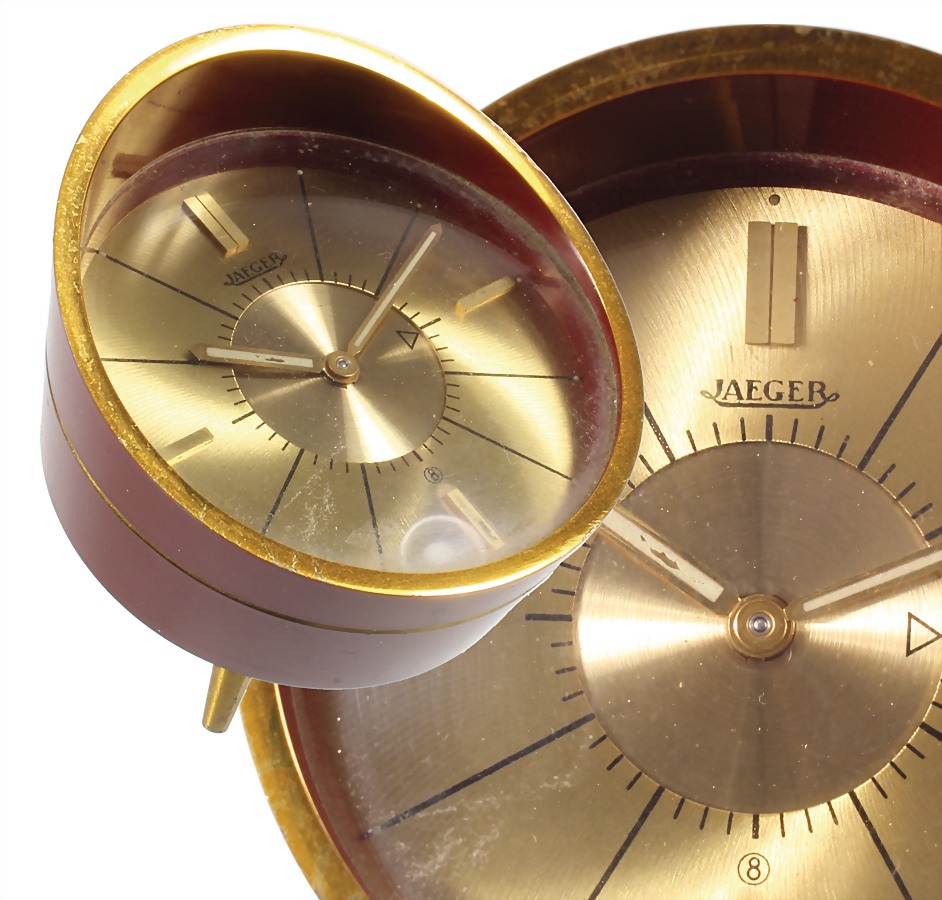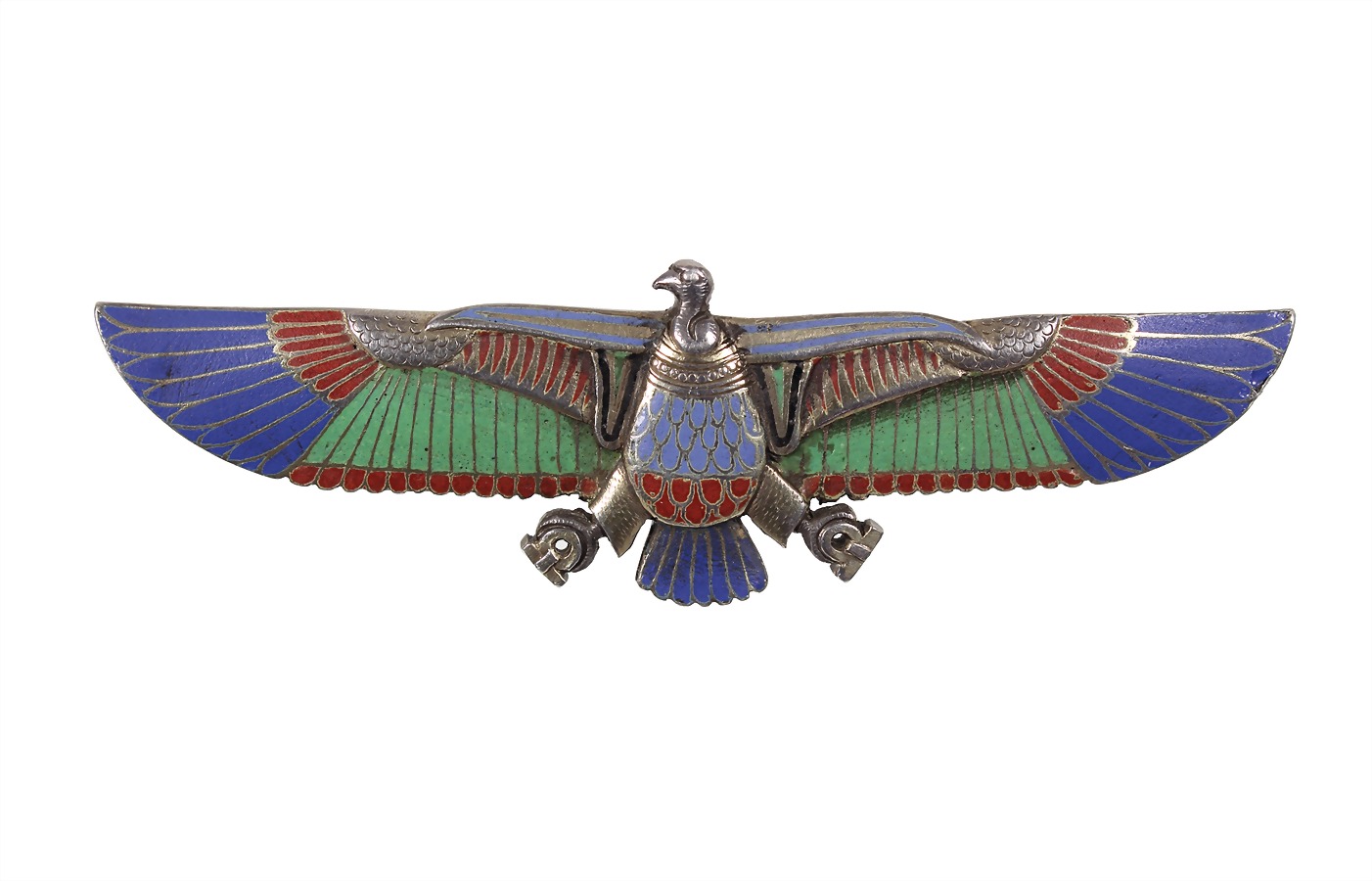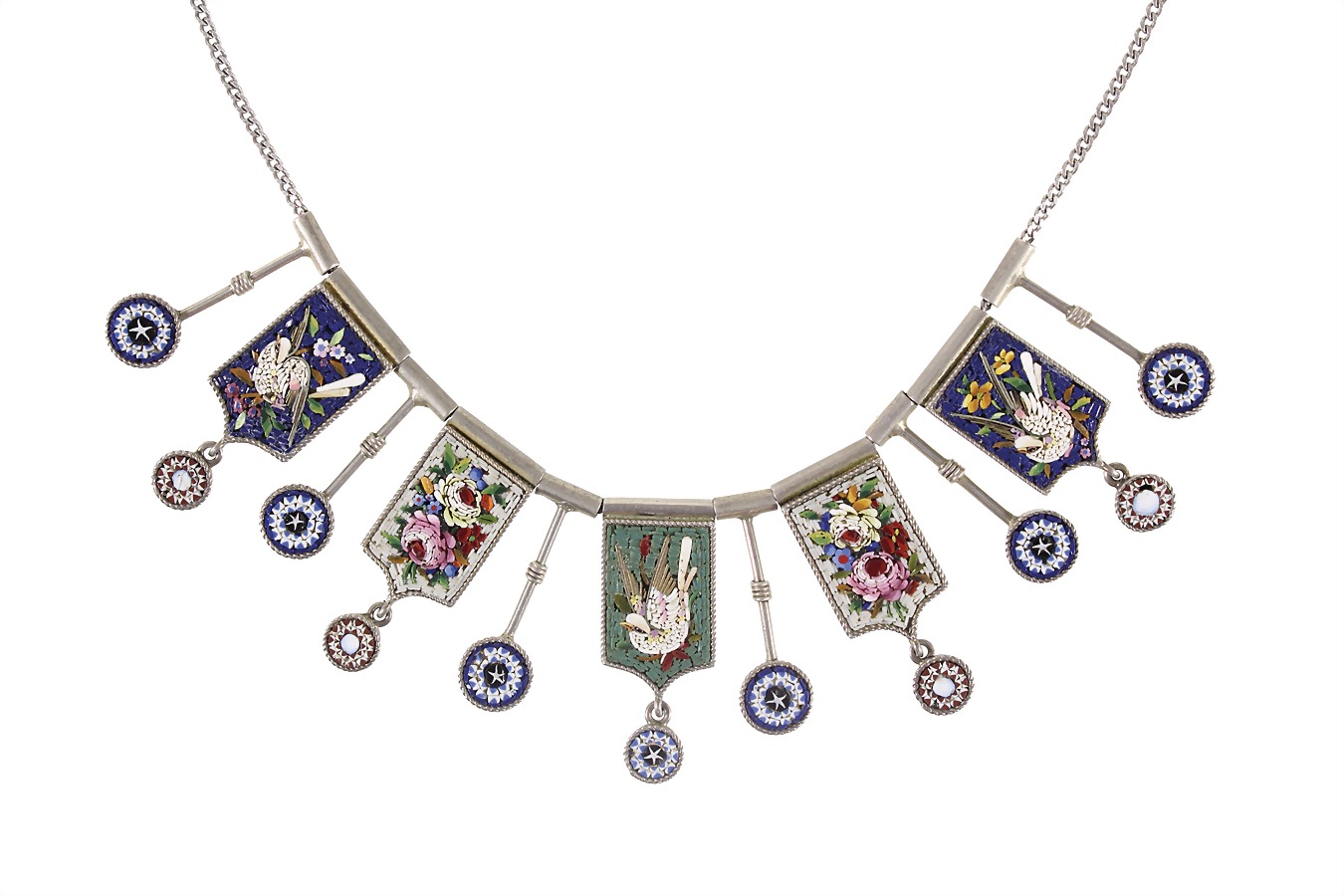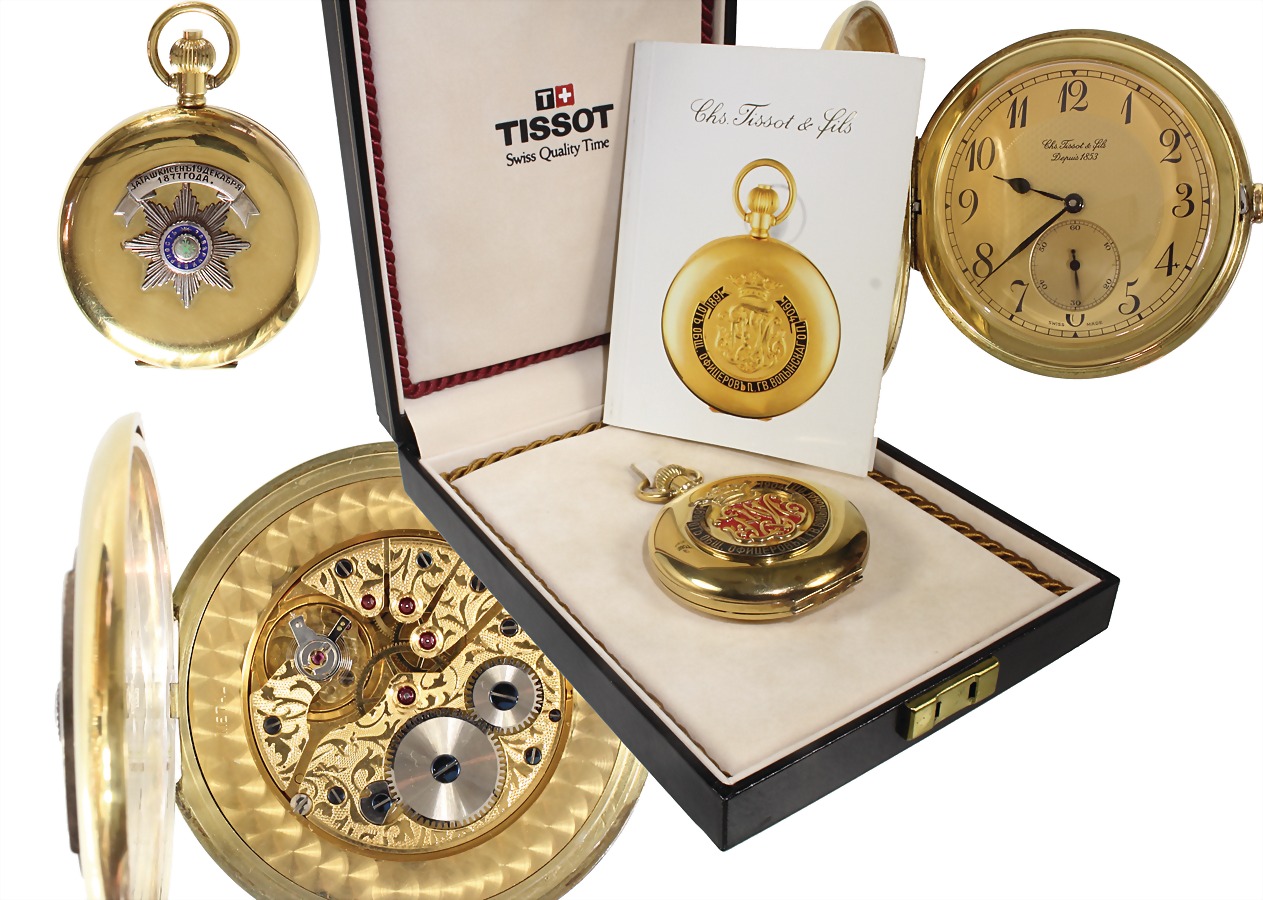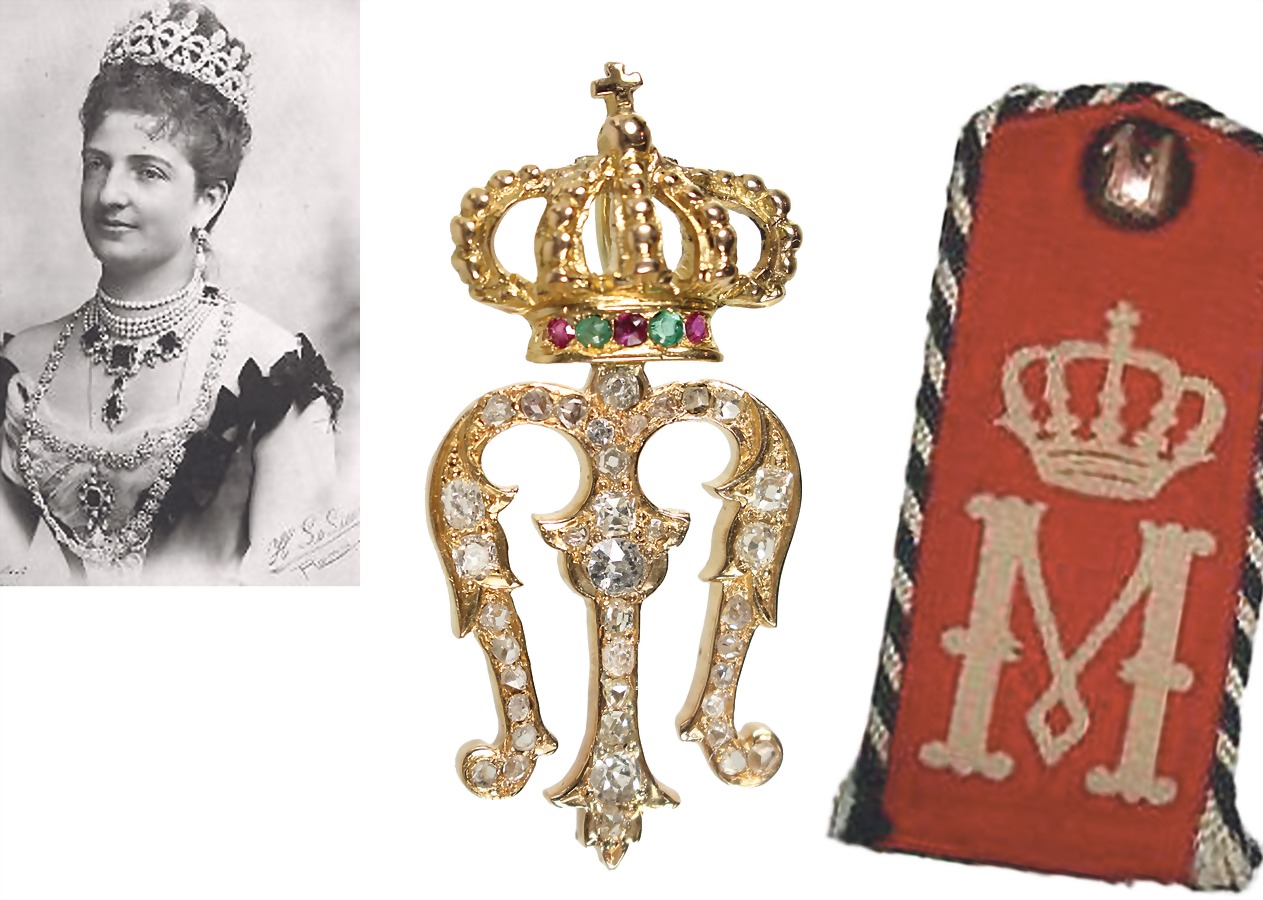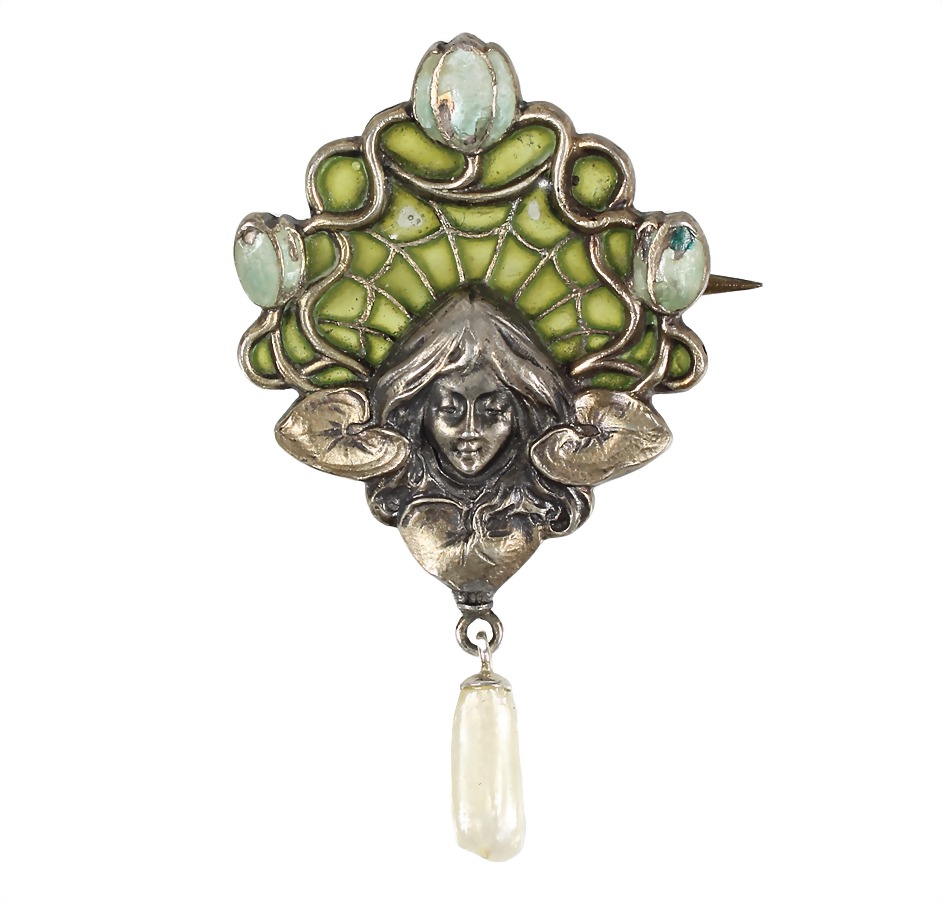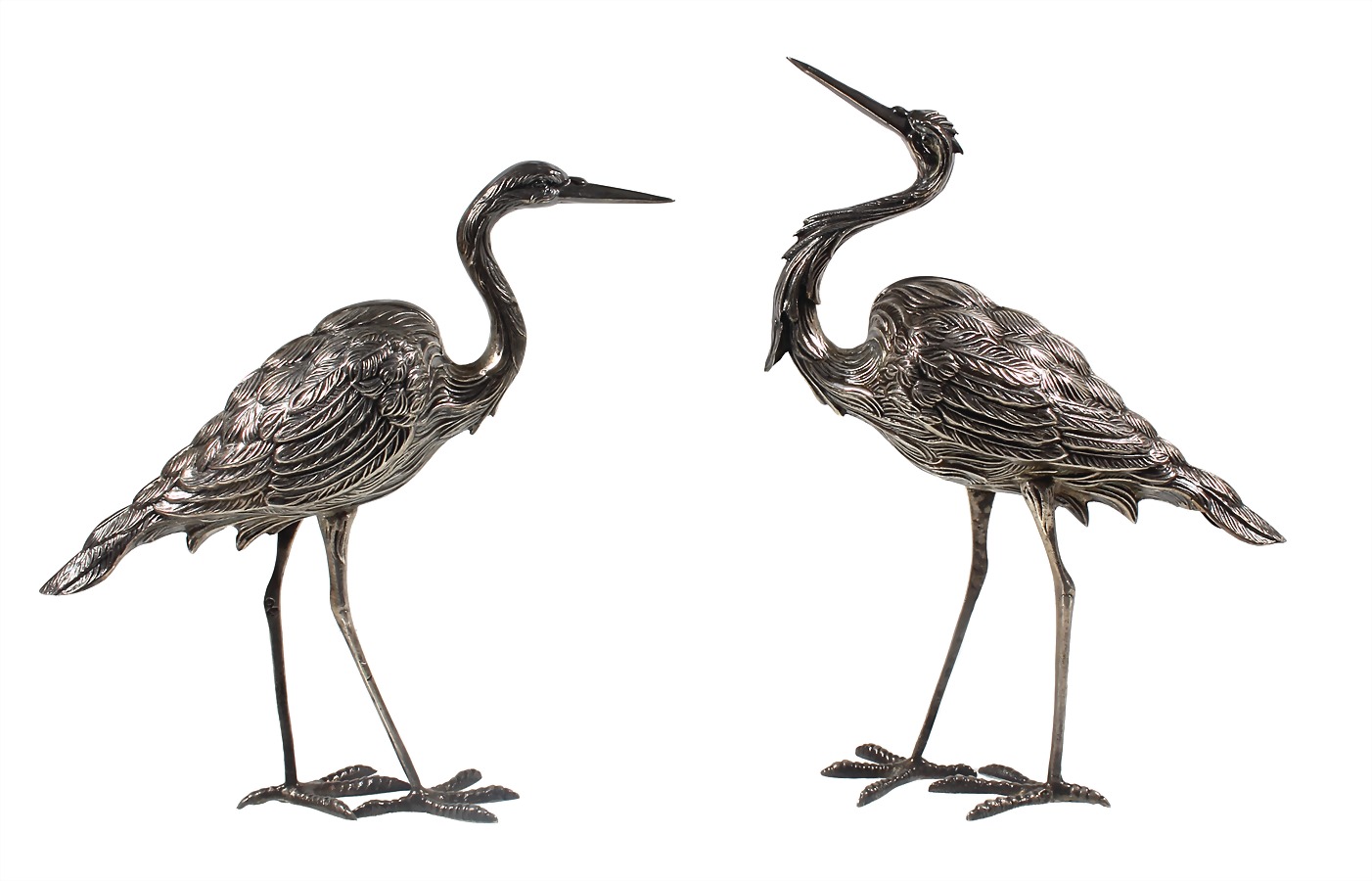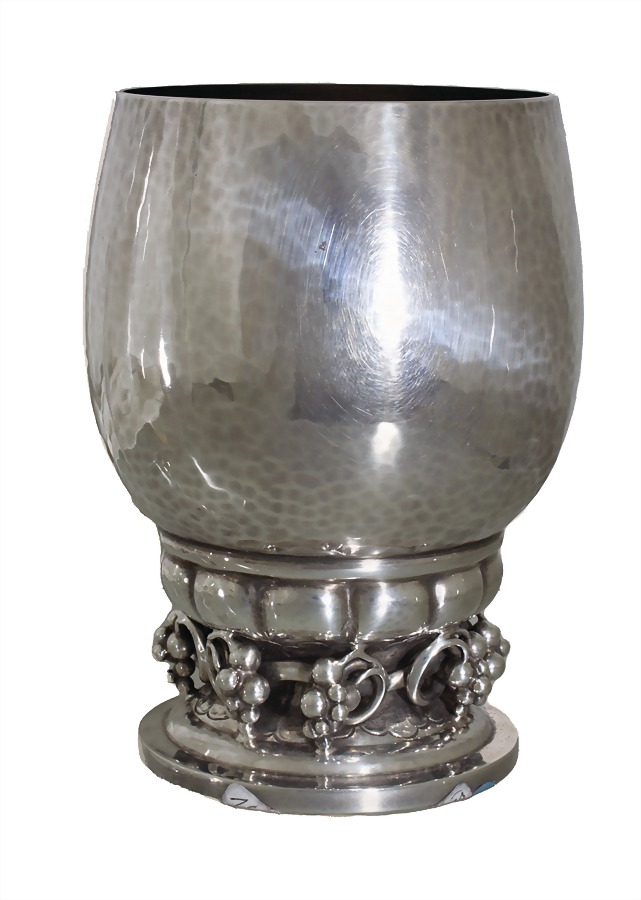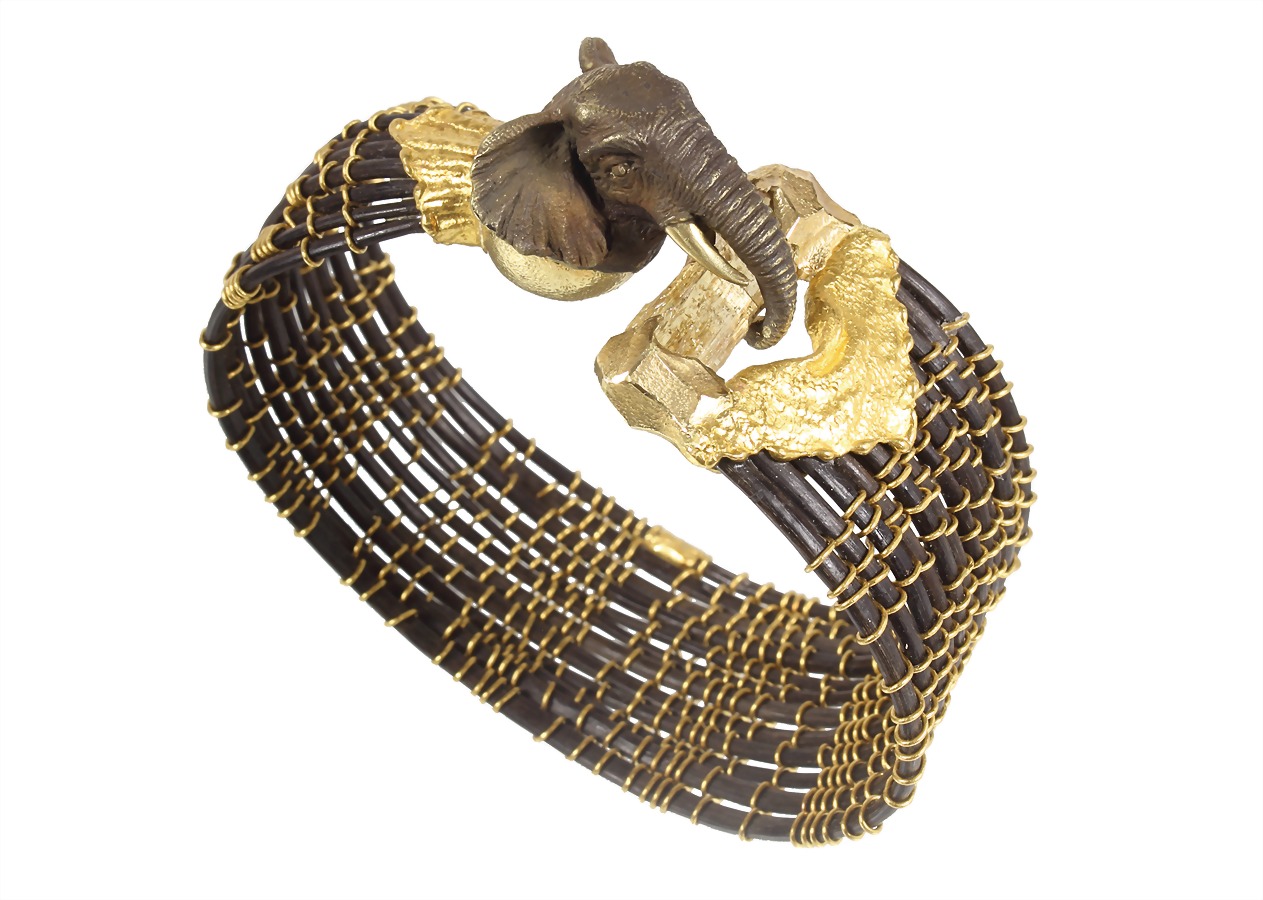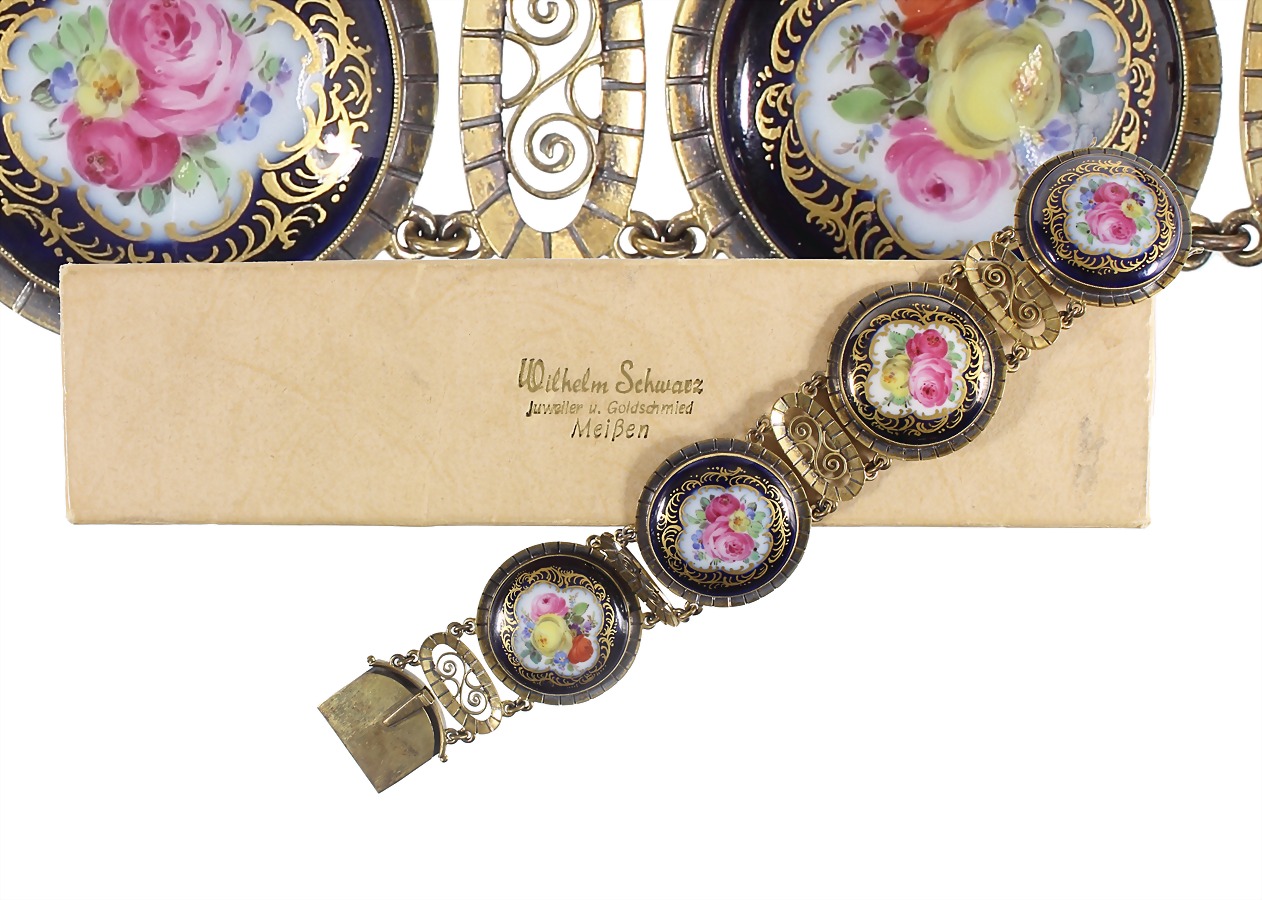 ---
Summerauction - Online - Vol. I
May 6- 21, 2023
On May 6, 2023 our Summer auction - Volume I starts! The auction is an online auction.
Online you can bid until the end of auction.
The auction will run until May 21. Starting at 16:00 on May 21 the items will be auctioned. You find the exact time of each item at the item description.
You can see at every time the current price, and if you are the highest bidder.
You will get an email if your where outbid.
Your bids are maximum bids, the hammer price will be 1 EUR over the highest bid of the other (lower) bidders, but maximal the maximum bid.
Example:
You bid maximal 10,00 EUR.
Another bidder bids 5,00 EUR
You get the item for 6,00 EUR
If you don't want bid online you can send us your bids by email, fax or phone, offline bids must be placed until Sunday 15:00 in this case:
mail@spielzeugauktion.de
- phone: +49-(0)6203-13014 - fax +49-(0)6203-17193
Catalog Online Auction in English
Dates
May 6 - Mai 21, 2023
Summer Auction – Online Vol. 1
July 1, 2023
Steiff Auction in Giengen
BIG SUSAN KILGORE WILEY COLLECTION PART II
July 15 - July 30, 2023
Summer Auction – Online Vol. 2
September 22 & 23, 2023
Autumn Auction
November 24 & 25, 2023
Winter Auction
November 24, 2023
Lopodunum Jewellery Auction
Newsletter
Register for our newsletter to get information about auctions, dates and highlights
With registration you confirm to processing of your data and agreeing our
data privacy and protection policy
You can revoke your consent and unsubscribe at any time